Swim Spa Fitness Spa
The Fitness Spa is an an all-in-one swim spa with spacious bathing area and a complete hydromassage area.
The hydromassage area has a lounger, two seats and a vertical massage column. In spacious bathing area, there are four powerful jets that allow you to swim counter-current water. In addition, it has two bars to practice exercises safely.
SERVICE IN THE WHOLE OF SPAIN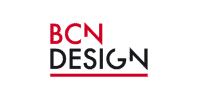 Barcelona Design
The strong influence of one of the most creative cities in the world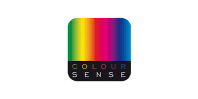 Colour Sense
Chromotherapy for the improvement of well-being and health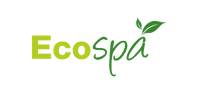 EcoSpa
Equipment manufactured seeking maximum efficiency and sustainability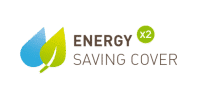 Energy Saving Cover
Improved cover to preserve the temperature and quality of the water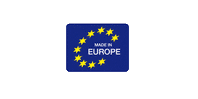 Made in Europe
High quality product, made in Europe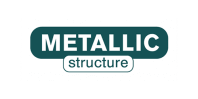 Metallic Structure
Robust structures that ensure a long product life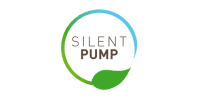 Silent Pump
Silent, economical and independent filtration for crystal clear water at all times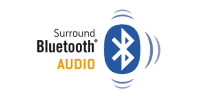 Surround Bluetooth Audio
Surround sound for your Spa with 4 speakers and 1 Subwoofer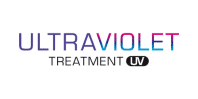 Ultraviolet Treatment
Healthy, sustainable and efficient disinfection with ultraviolet light
Hot tub dimensions (cm): 400 x 230 x 138
Número de plazas del Spa (sentados / tumbados / vertical): 4 (2 / 1 / 1)
Spas water volume (liters): 6.000 l.
Spa Weight: (empty - full): 1.150 / 7.150 Kg.
Spa massage pump: 3 x 2.200 W / 3 CV
Spa filtration pump: 400 W
Electric heating of the Spa: 3.000 W
Power required: Low Amp (W) / (A) at 230 V: 7.000 W / 30,4 A
Spas voltage: 230 V / 400 V III
Hot tub number of jets: 48
Spa with Headrest: 3
Spa with digital control panel: Touch Panel
Ultraviolet Treatment UV: Yes
Hot tub with galvanized metal frame: Yes
Energy Saving Cover: Yes
Colour Sense: 5 LED + lit accessories
Stainless Jets / Nozzles: Yes
Spa with Filter: Cartridge
Kit natación y fitness para swimspa o piscina: Optional
Kit para remar para swimspa fitness: Optional
Spa Helmet Colors: White, Blue Marble, Sterling
Exterior Cabinet cladding type: Synthetic Grey, Urban Grey
Surround Bluetooth Audio: Optional
Touch Panel programable Wifi: Optional
Spa with double thermal insulation EcoSpa: Optional
Spa without cabinet: Optional
Dimensions 400 x 230 x 138cm
People 4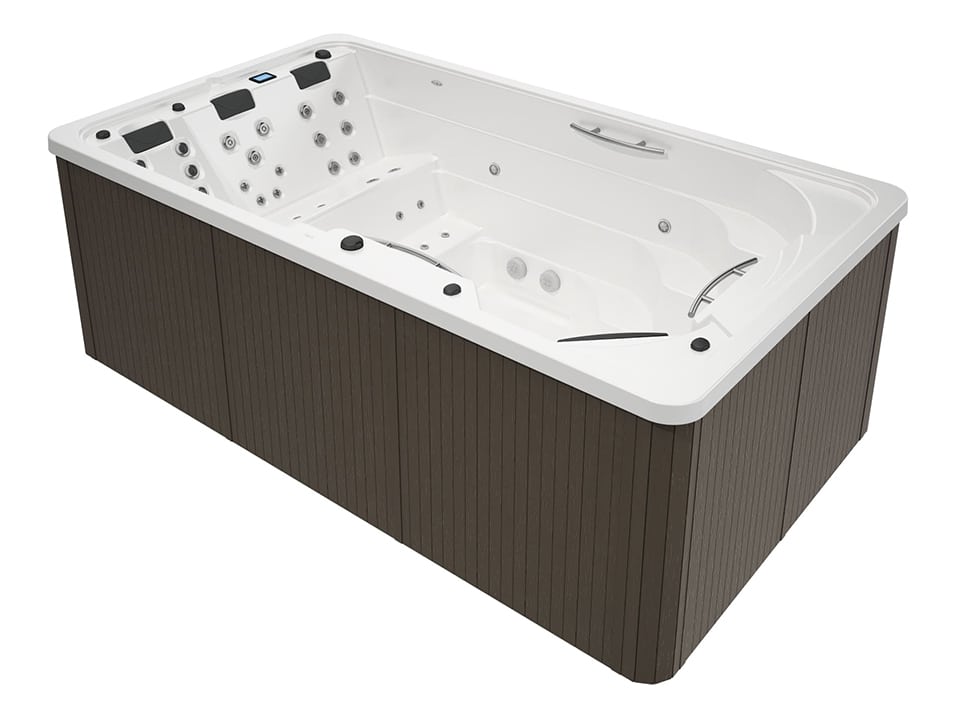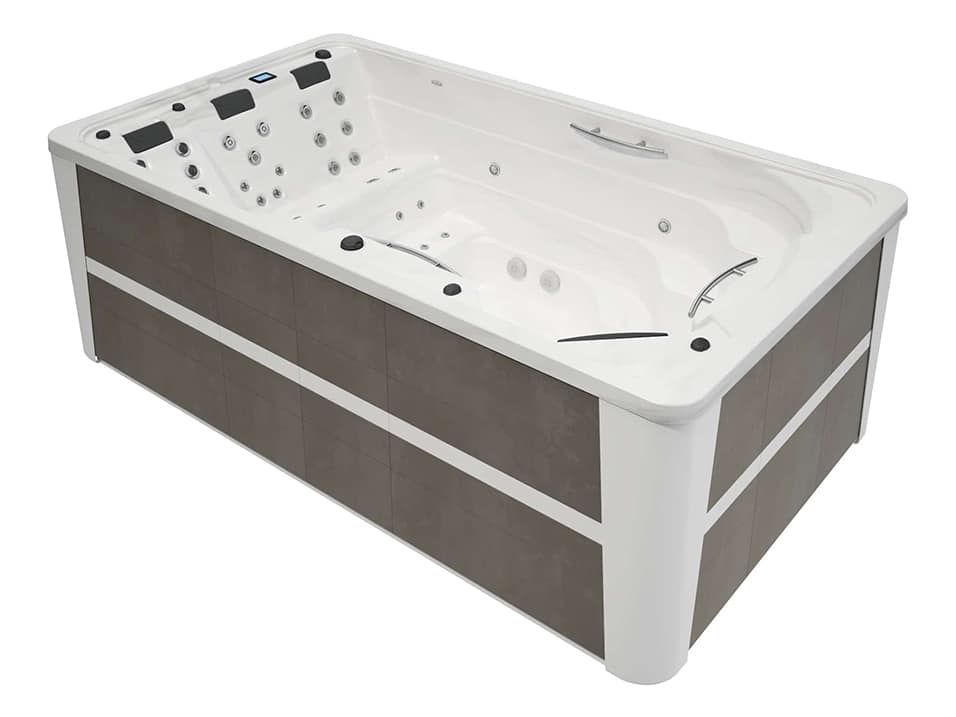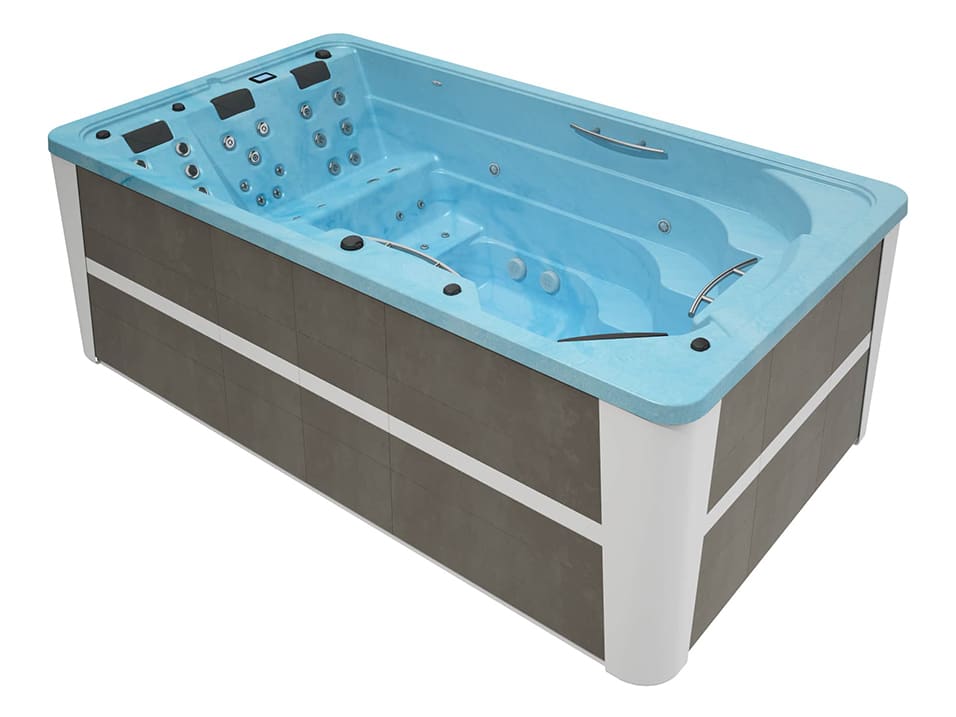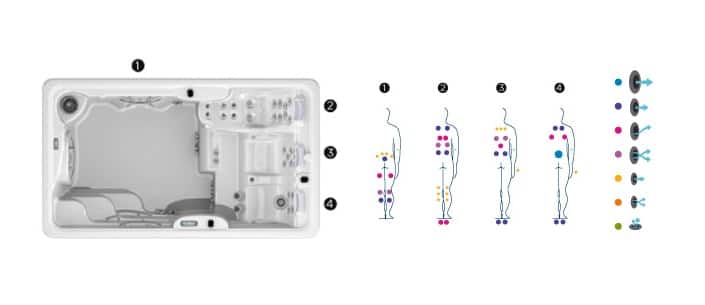 Related spas