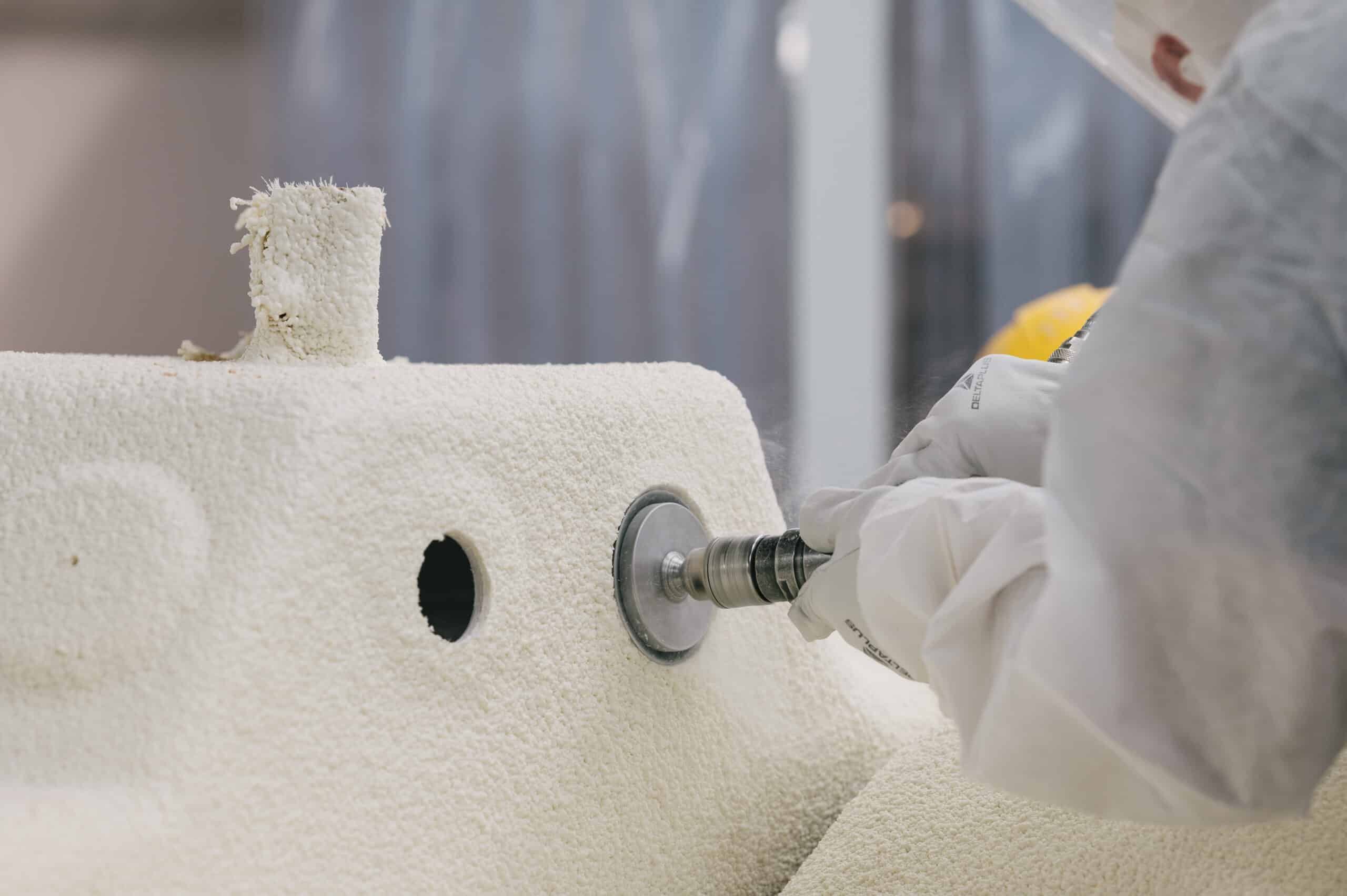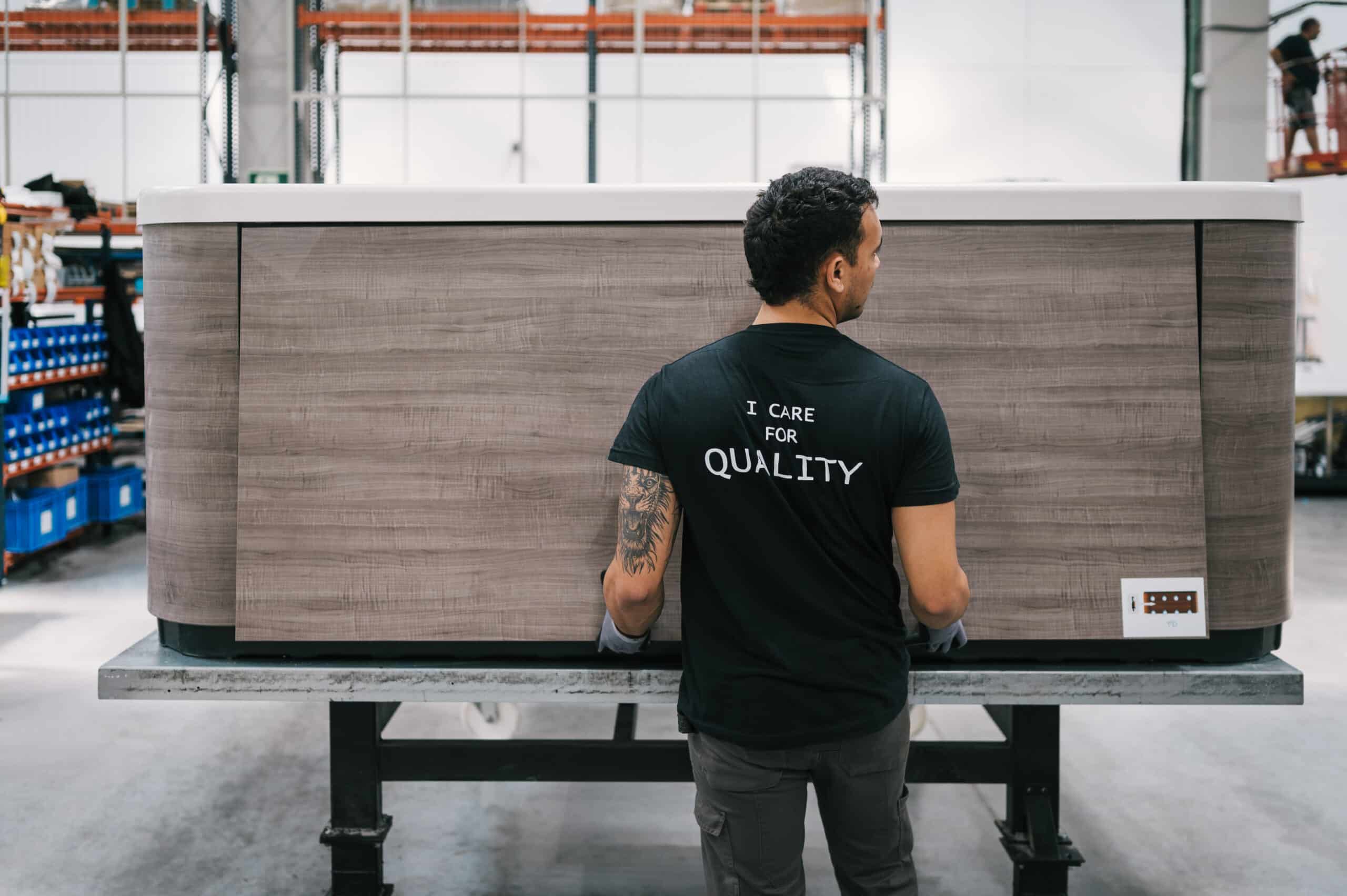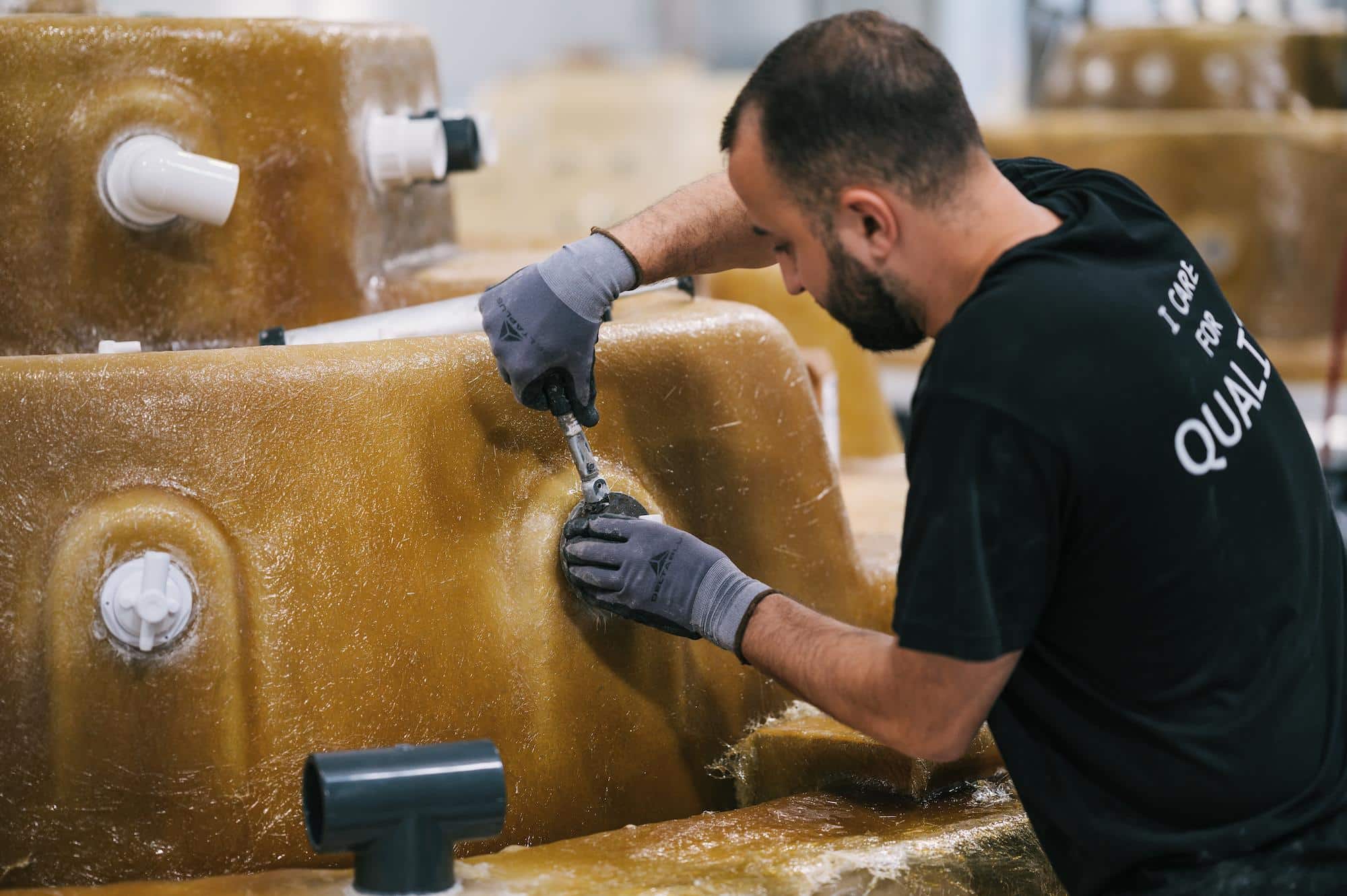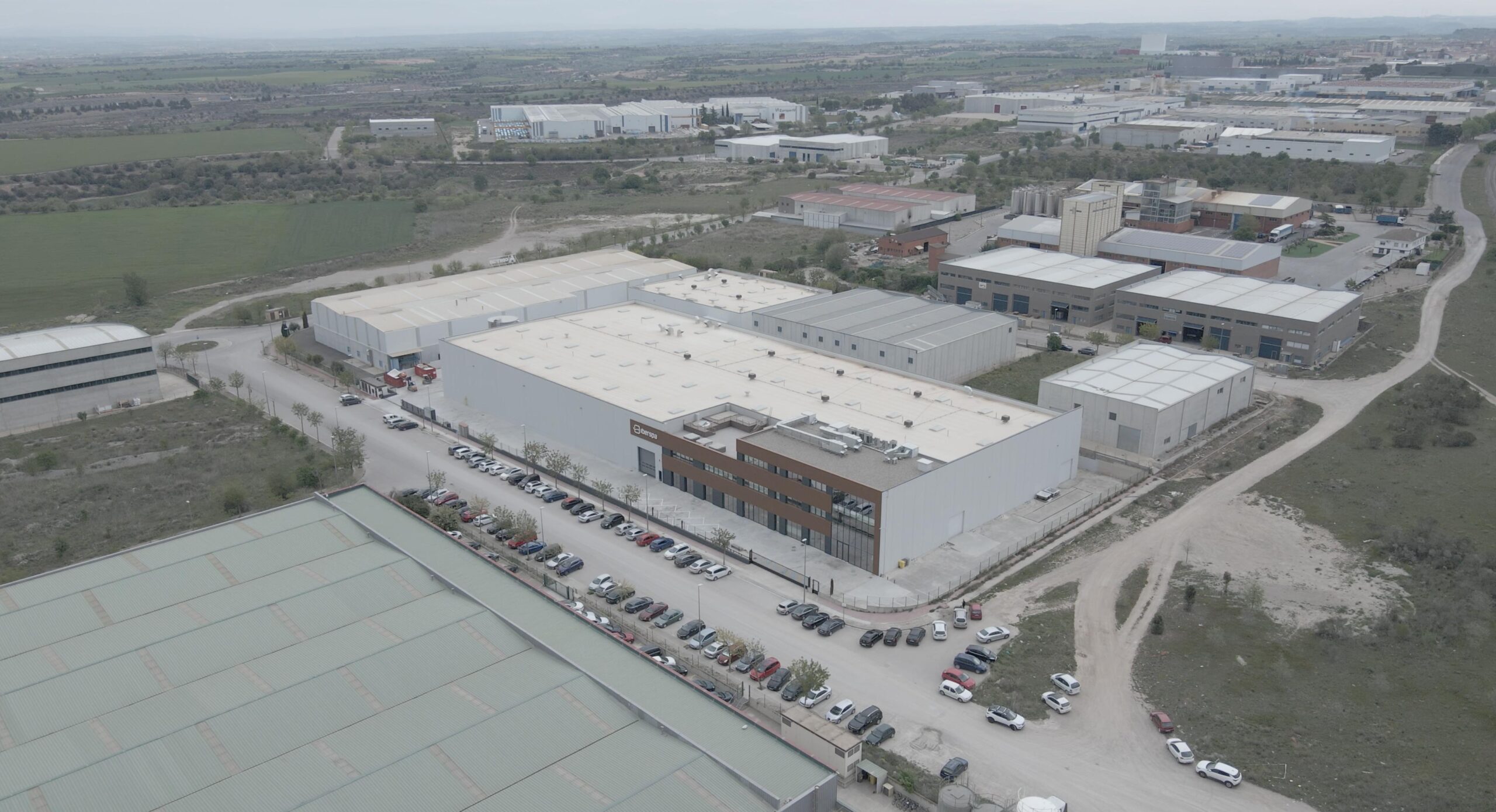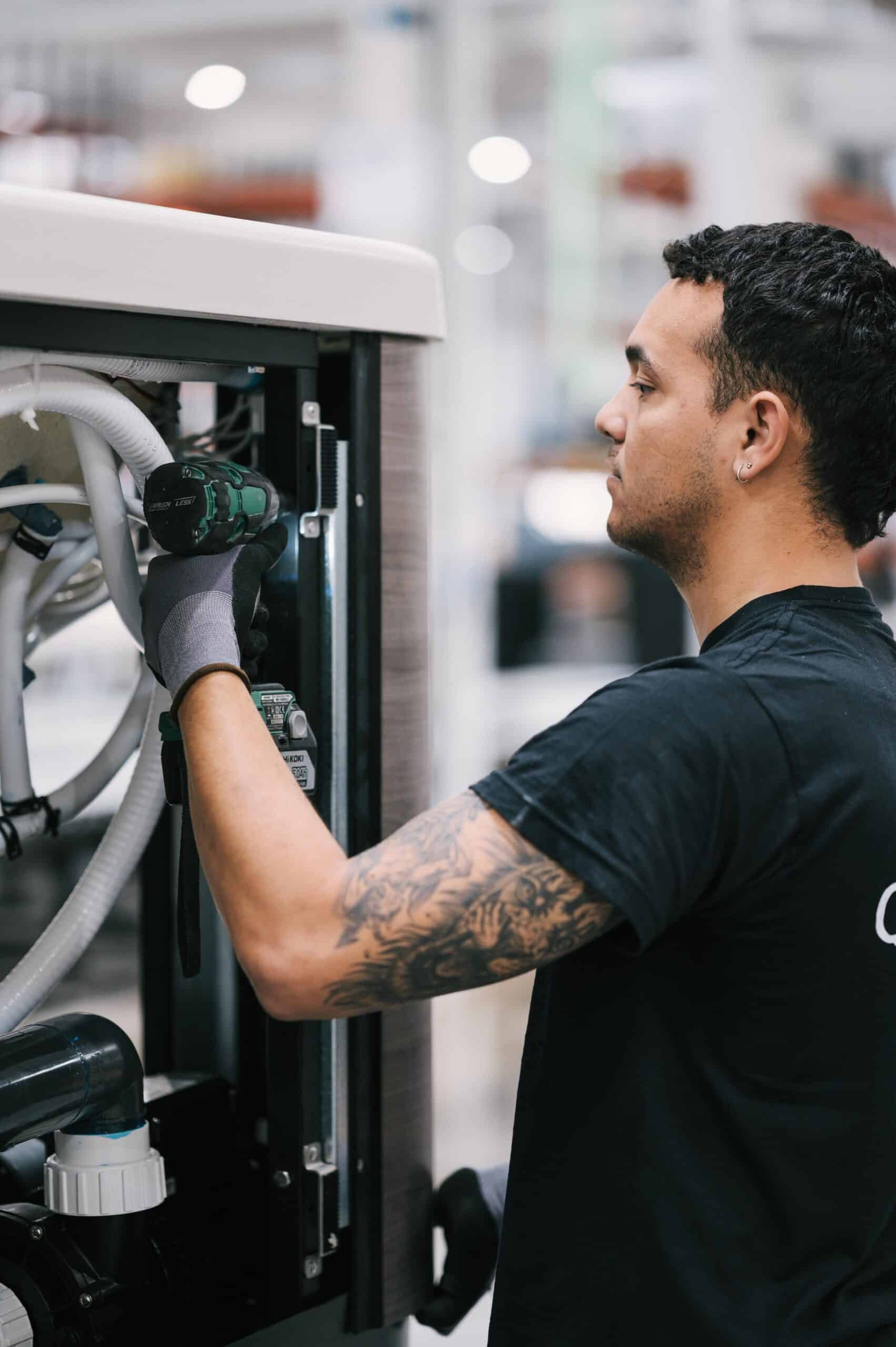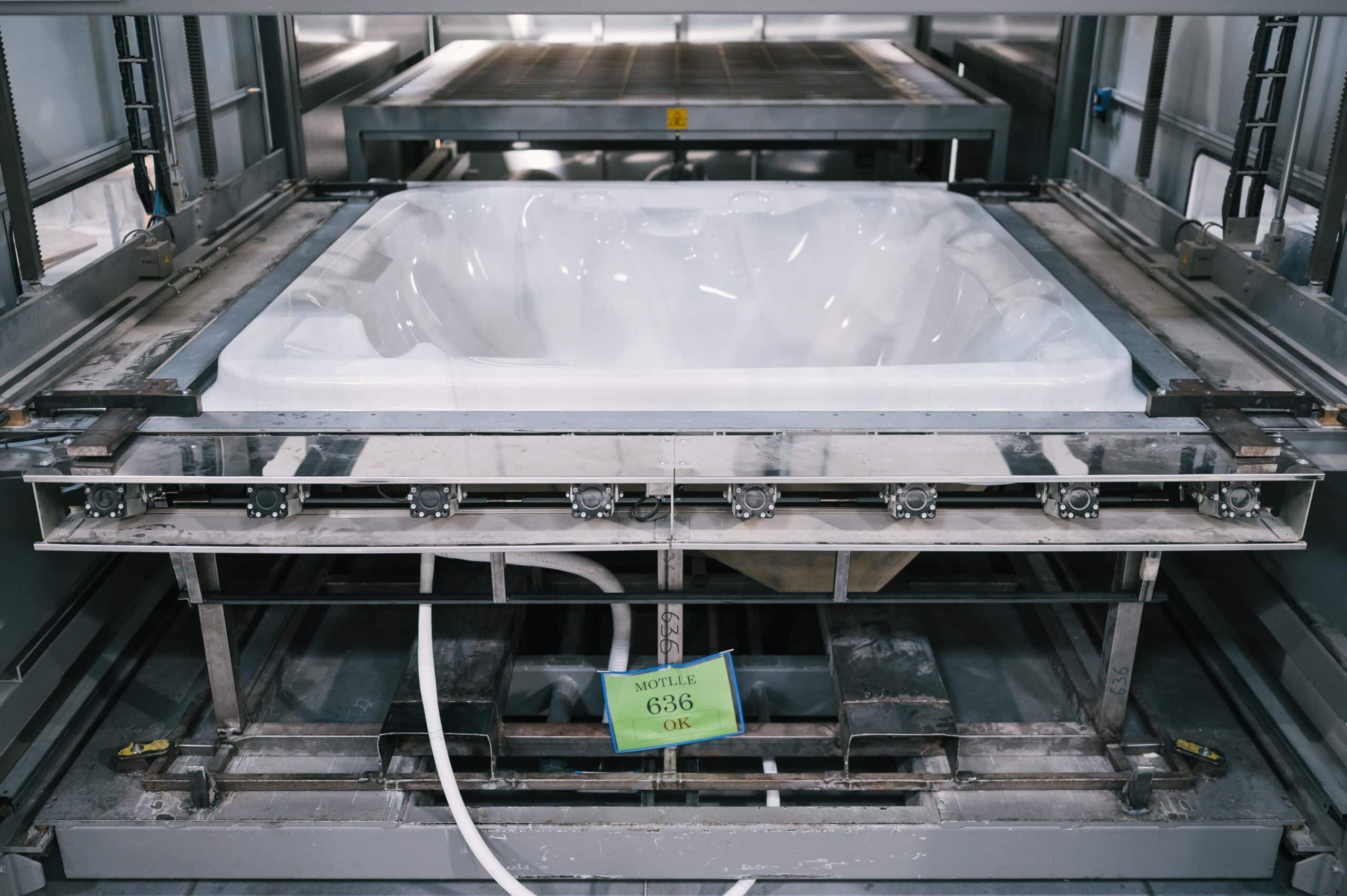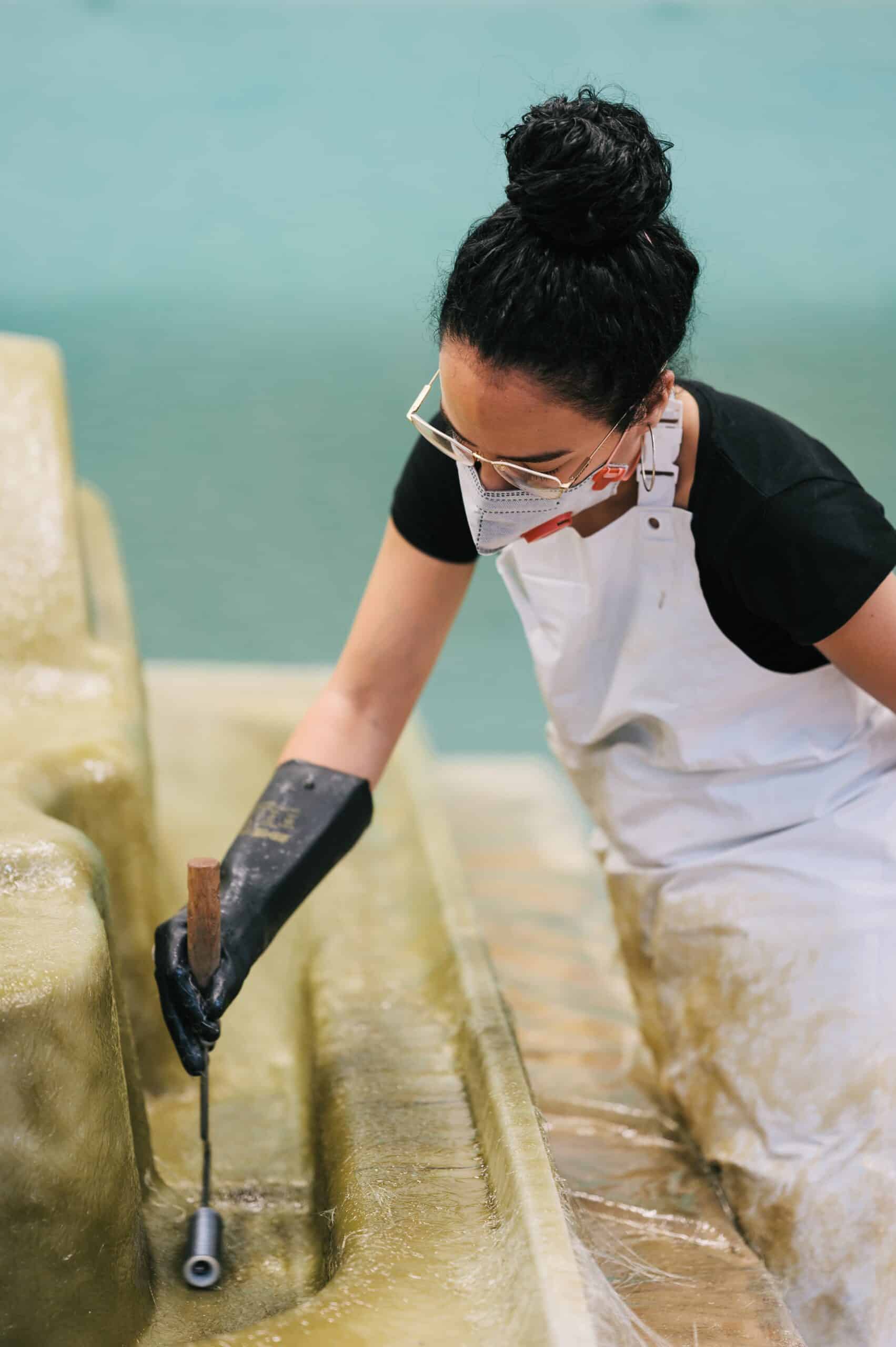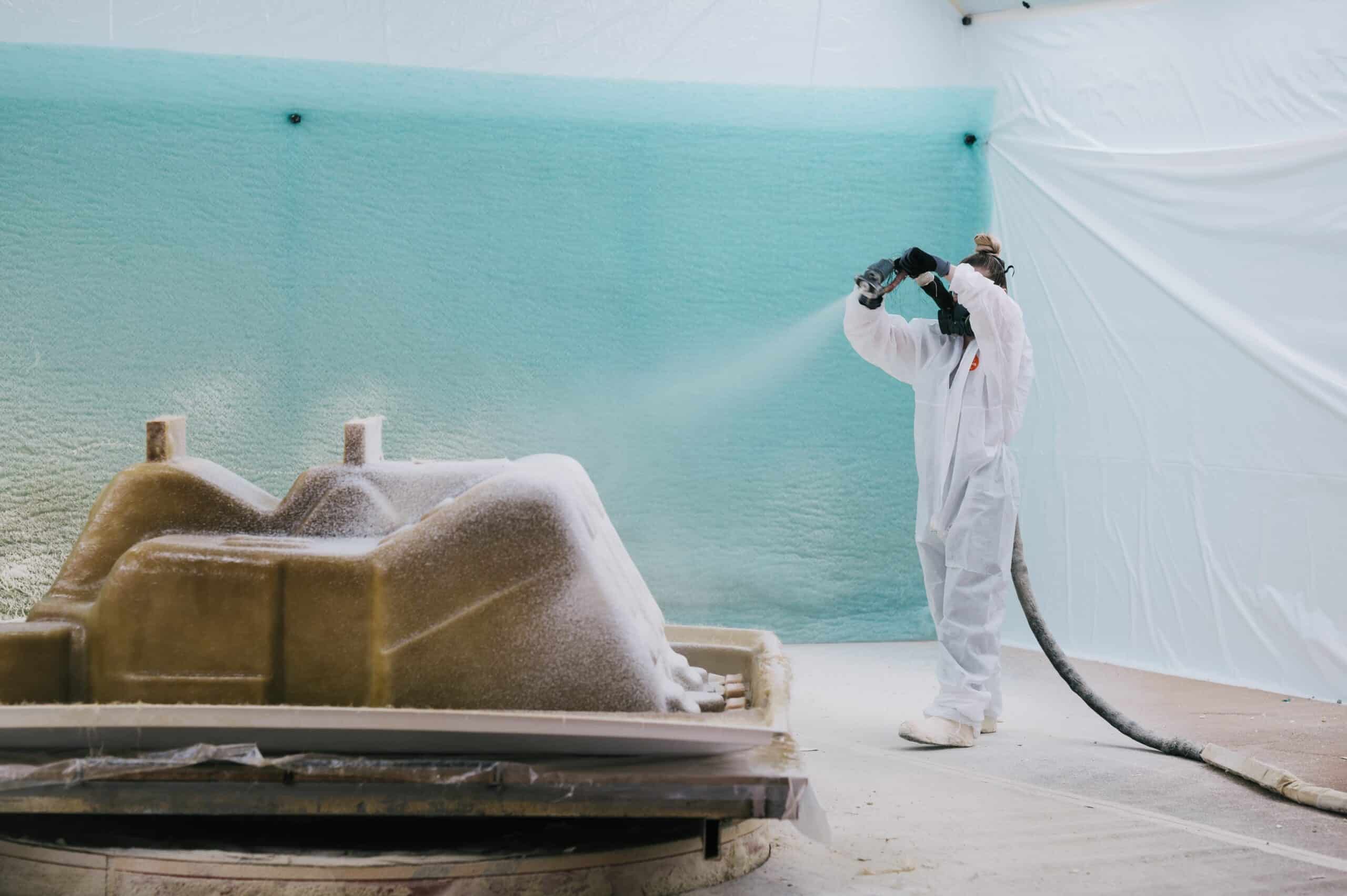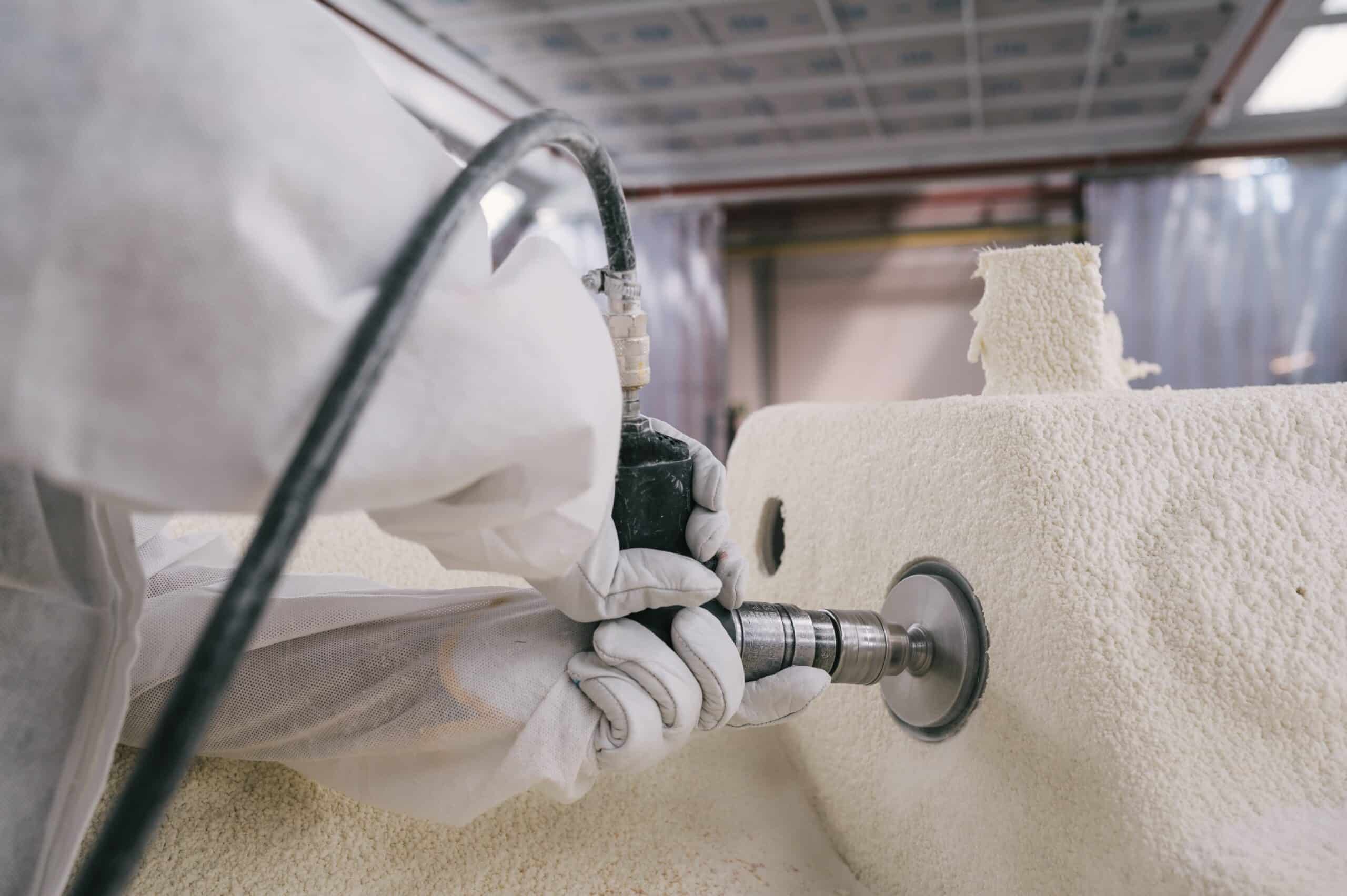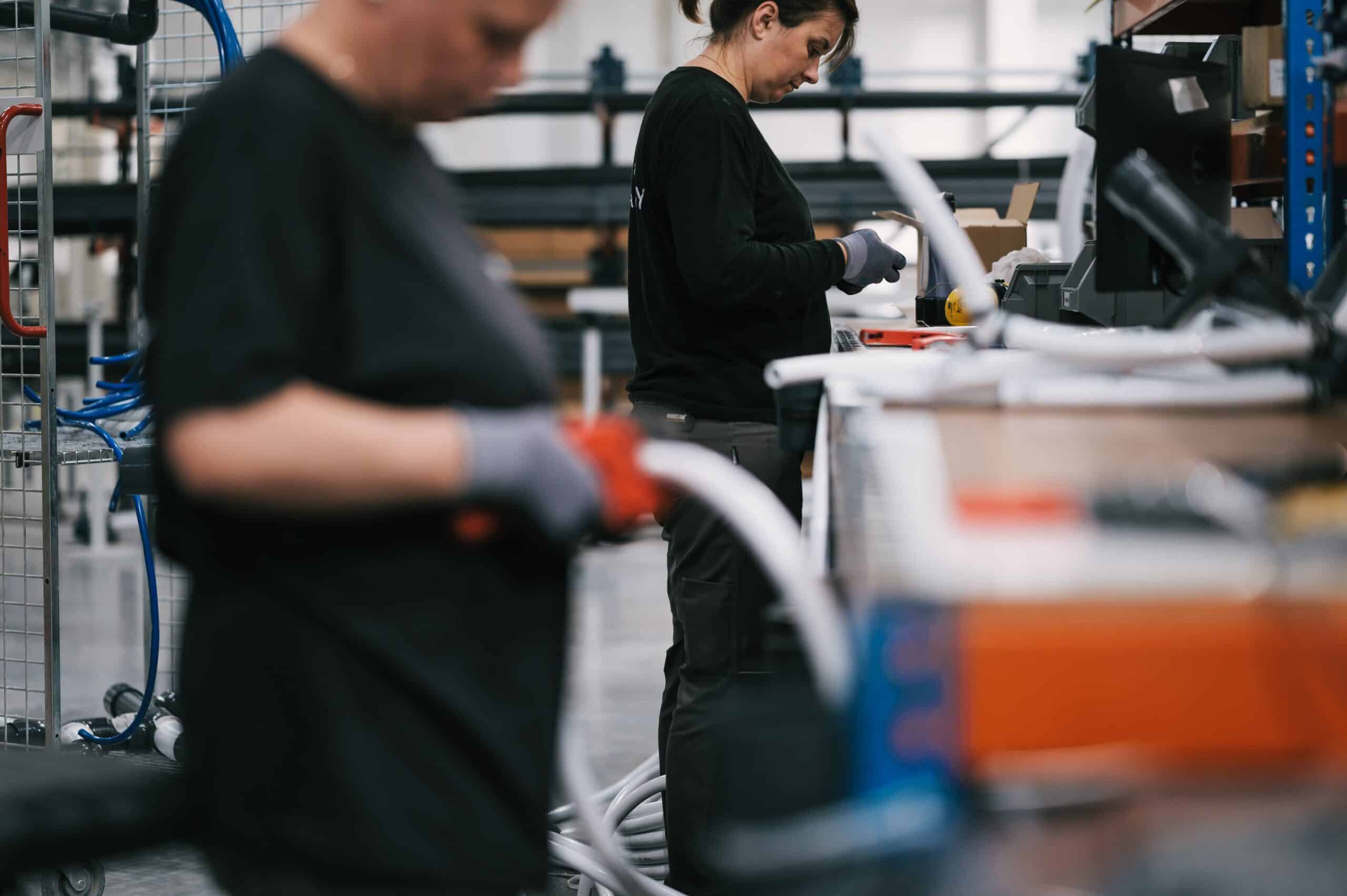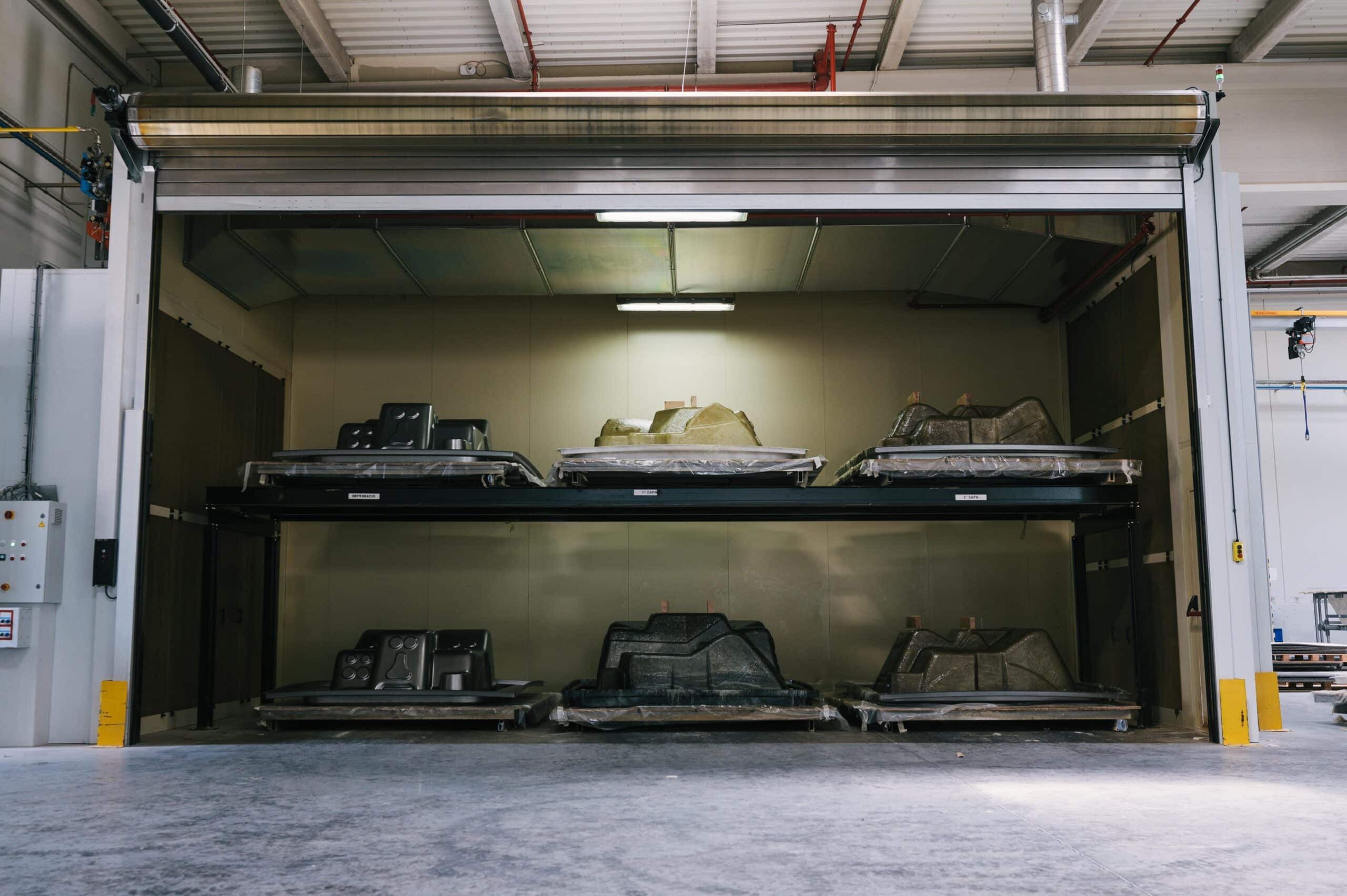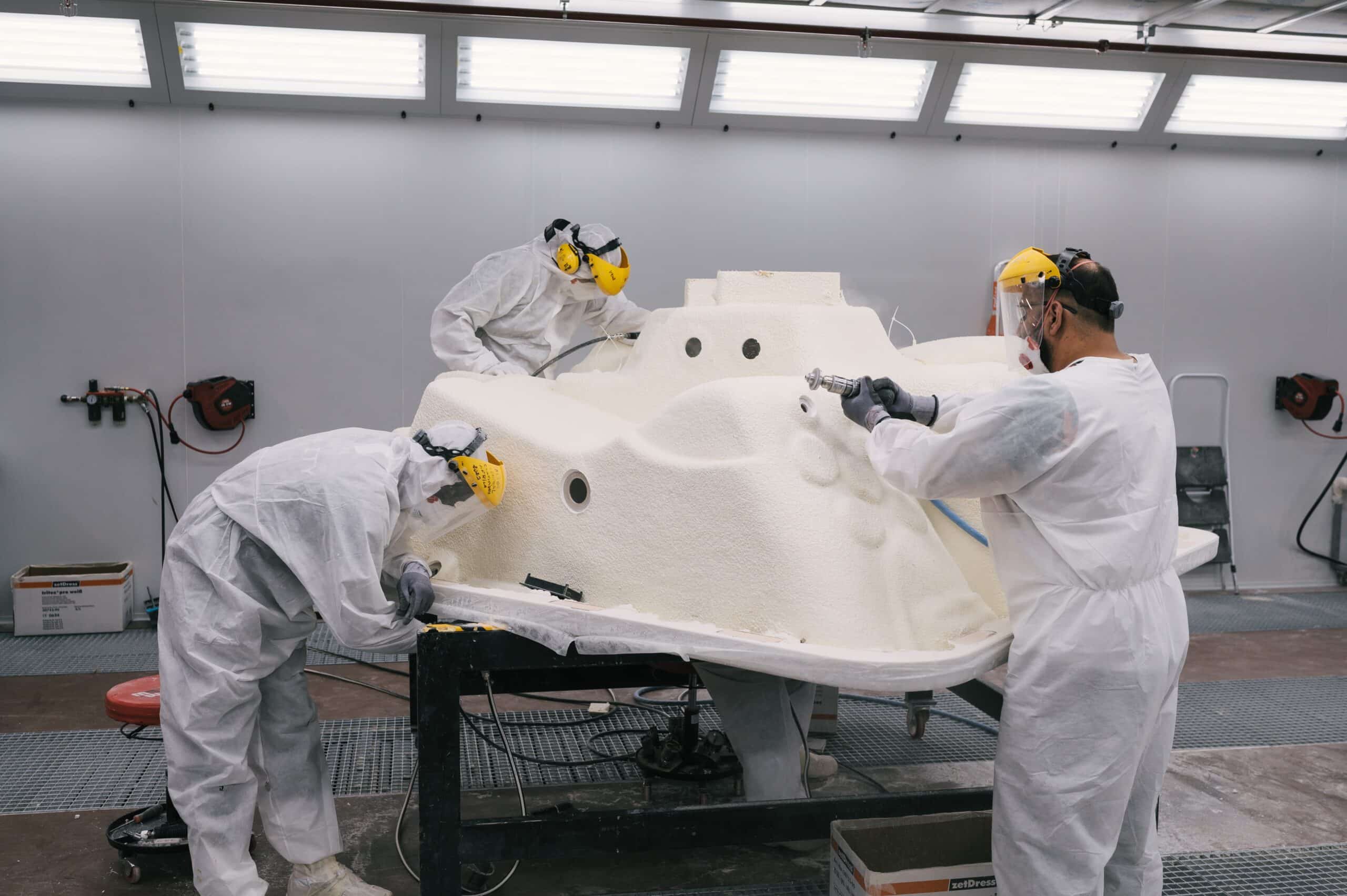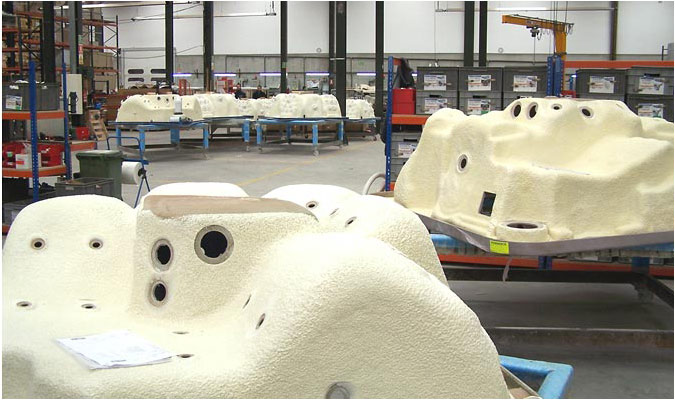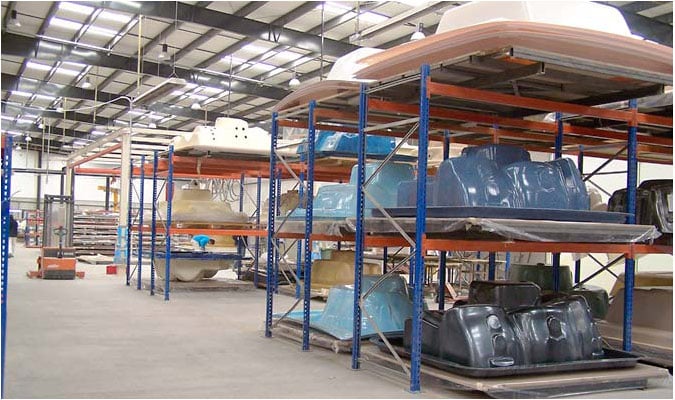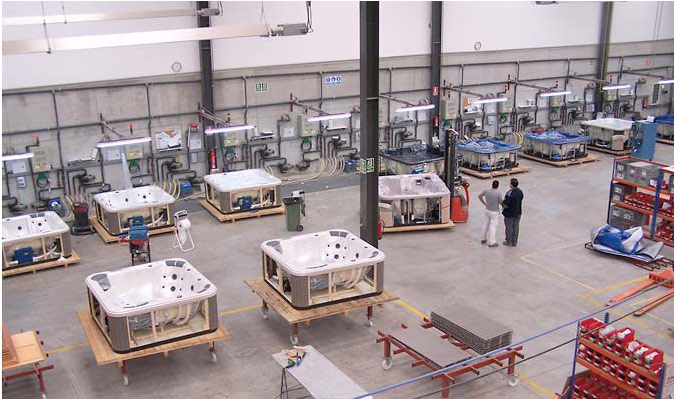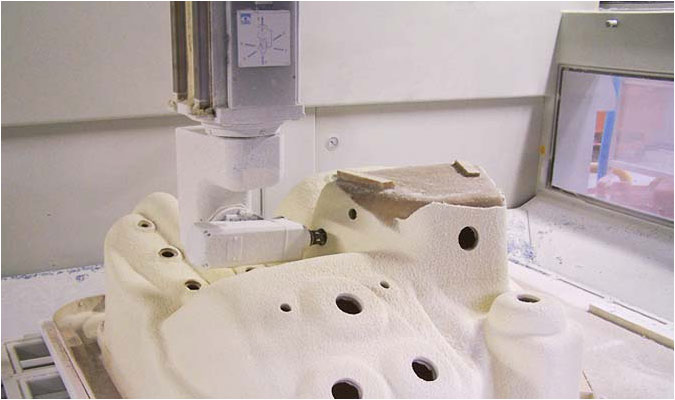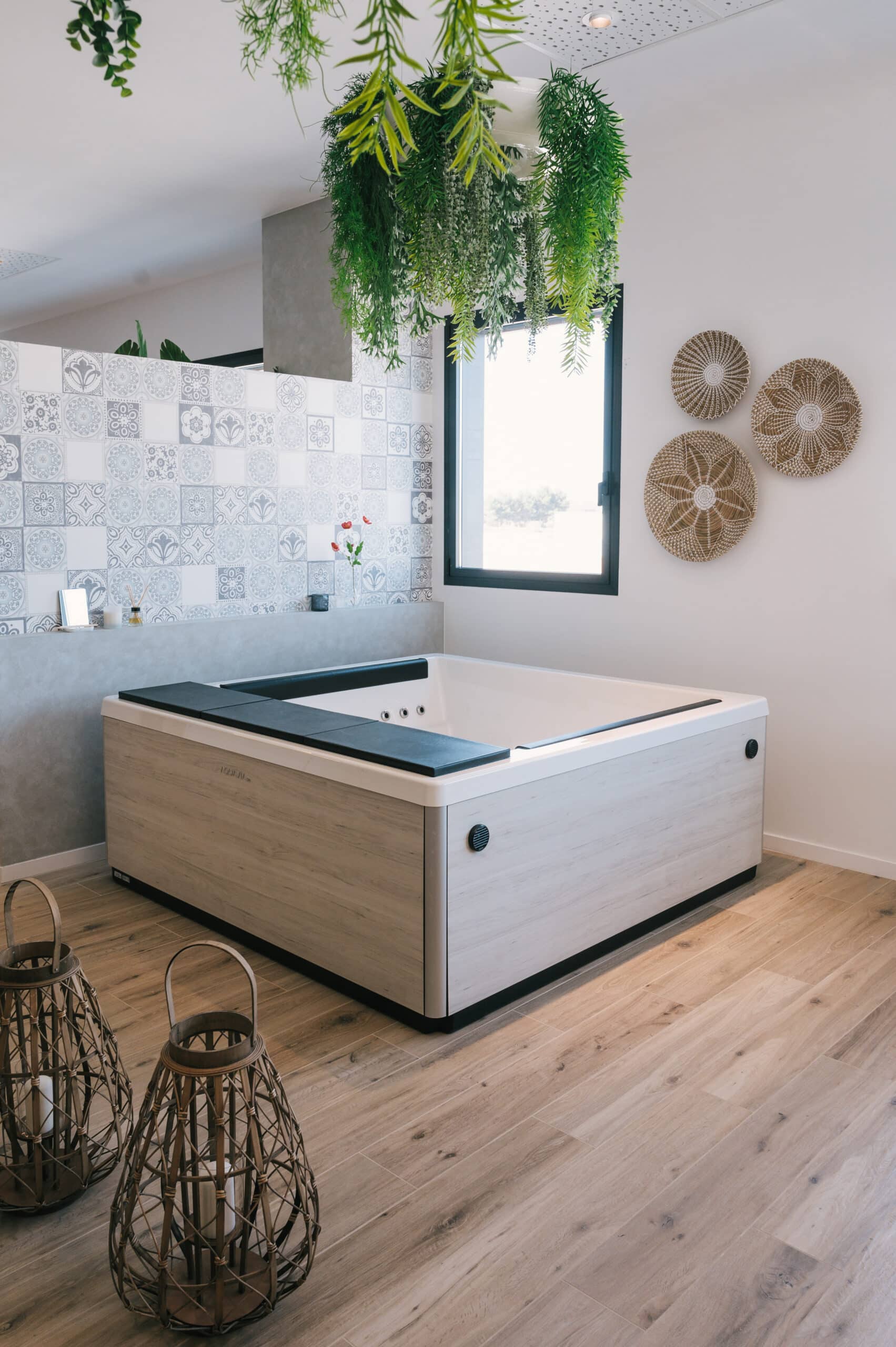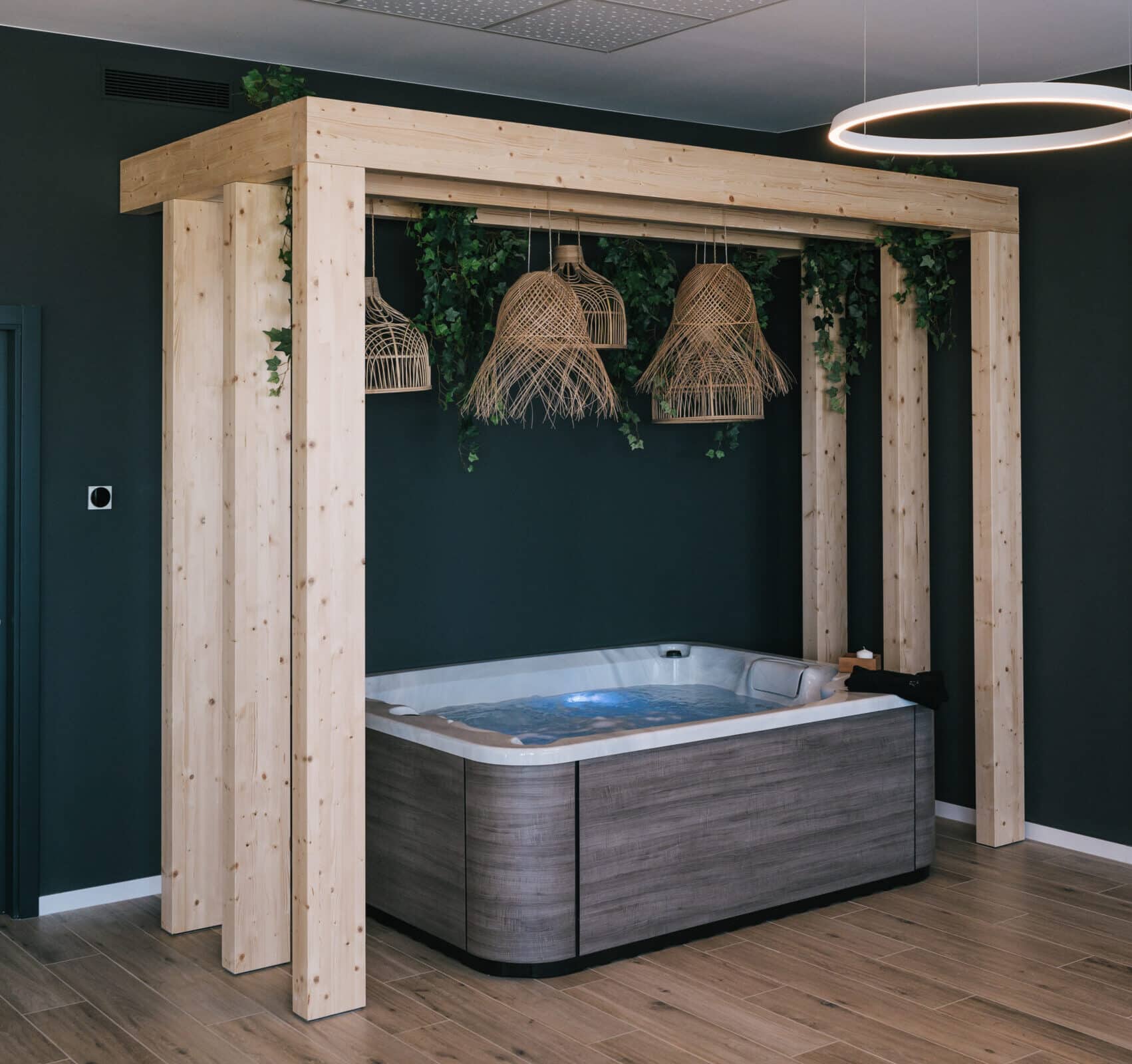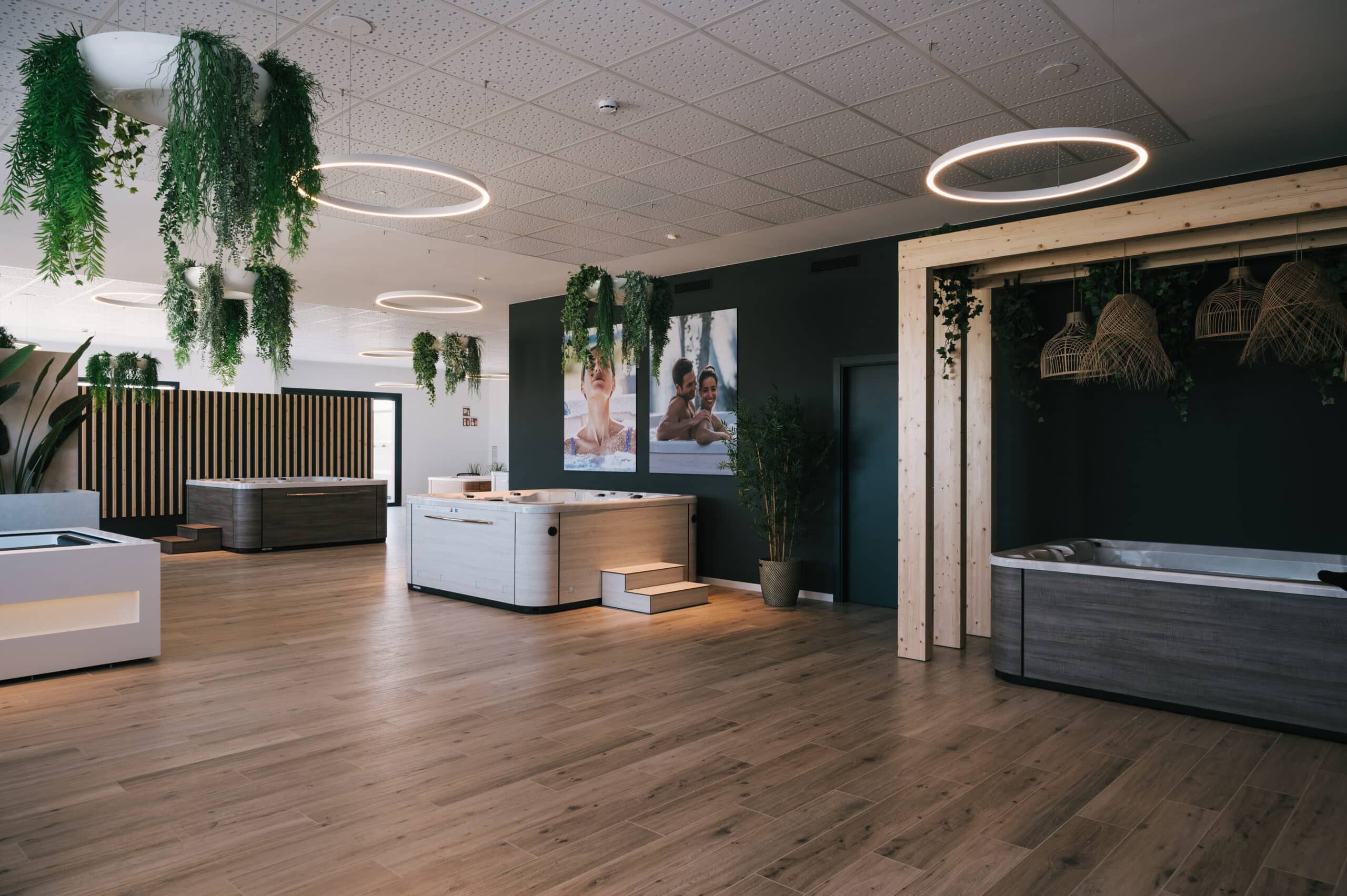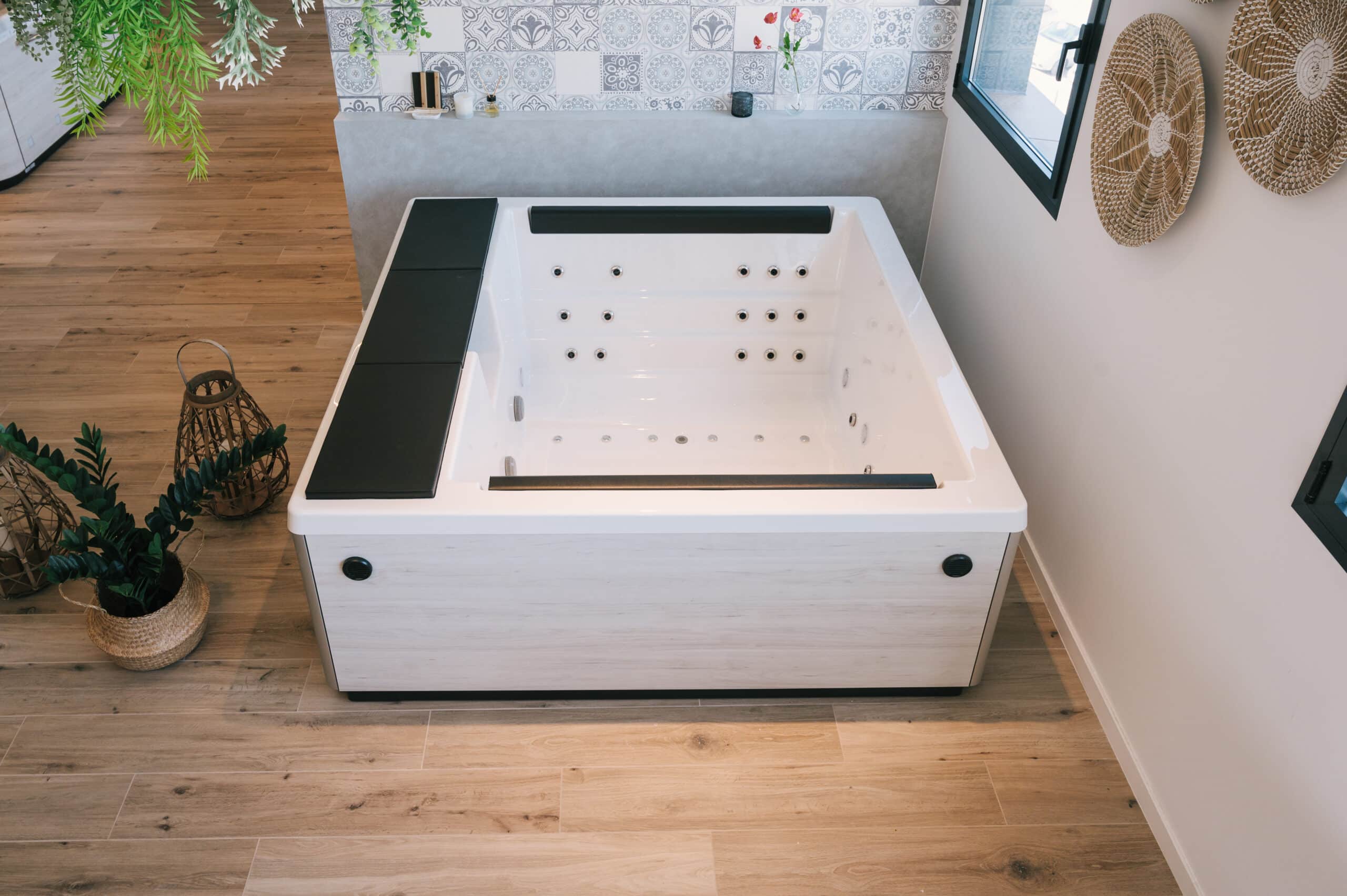 We offer the widest range of spas in the world because we are the biggest manufacturers in Europe with over 20 years experience.
Our Brand combines design, optimal energy efficiency and health and beauty, full body massage circuit, crystal waters (ozone + pressure filter), ergonomy and a long life metalic structure. An Aquavia spa is for a lifetime, due to its quality, máximum guarantee and its European manufacturing.
In Aquavia spas we cover all our products with a long guarantee period that involves components and parts such as shell and structure because the quality and reliability of our spas allow us to do so. We are privileged to be one of the spa manufacturers that can offer 15 years guarantee on the structure, 10 years on the acrilic and 2 years on the components. In Aquavia Spas we offer permanent assistance in parts replacement and components through our technical service.
All the spas manufactured by Aquavia have been created to give you the best comfort and major features such as constant wáter level, a complete massage circuit, an easy Access, etc. The elegance of our spas is a result of long aesthetic studies, comfort, the exellent quality of our materials, care of our assembling, etc. The colour harmony, the softness of the acrilic texture and the finish high quality of its coating make our spas a brand of distinction and a gift for your senses.
We are a hot tub manufacturers