We sell Spas, Jacuzzis, Hot Tubs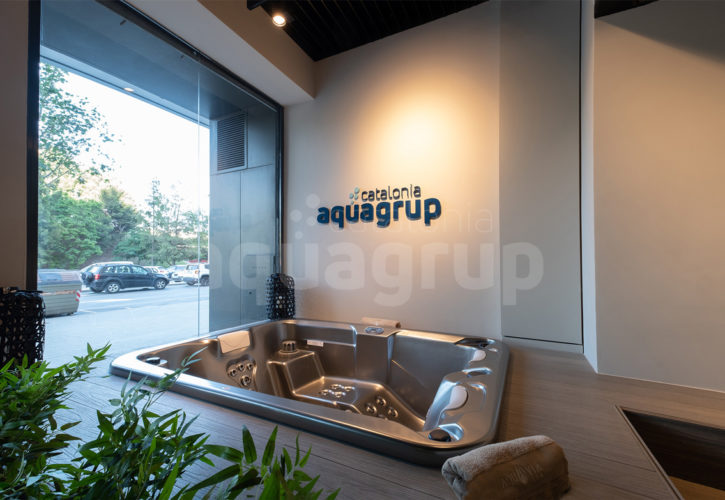 Photographs of our new showroom with exhibition and personalized information of our spas, swimspas and enclosures.
Give us a call to arrange a visit to the showroom
Showroom Spas in Barcelona
Av. de la Porta Diagonal, 34.
CP 08940 Cornellà de LLobregat. Barcelona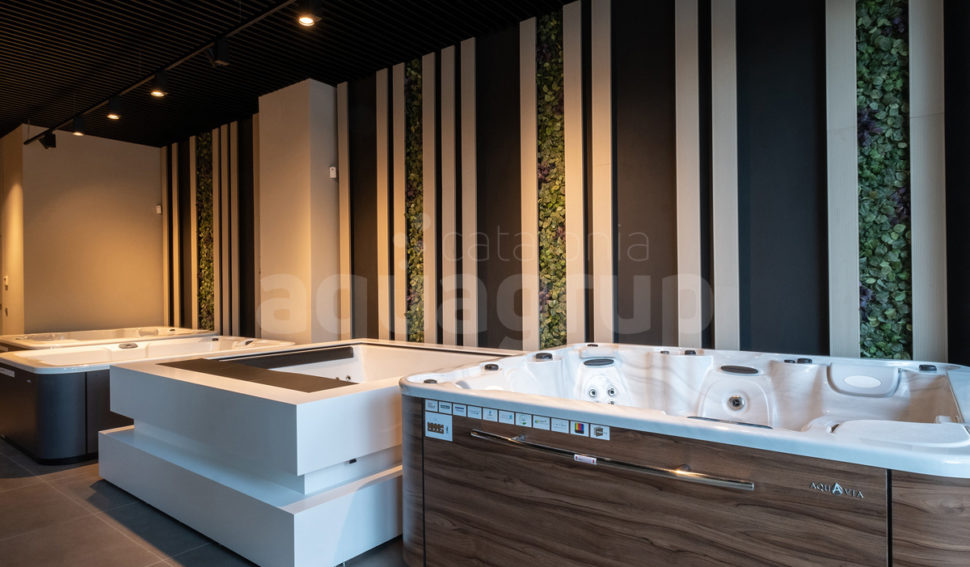 Sales, installation and service Spas and Hot Tubs in the whole of Spain. No intermediaries, prices direct. In our nationally produced Spas and hot tubs, we have made a big effort to get the best quality, design, low consumption and safety. Aquavía Spas is the largest manufacturer of Spas in Europe, with a presence in all markets since 1988. We have a wide range of Spas and hot tubs in stock ready for delivery or the possibility of having your Jacuzzi tailor-made, in less than three weeks.
Sales of Spas in the Whole of Spain