Hello again, as years before Aquagrup was present at the 2013 Barcelona International Aquatic Exhibition, Piscina Wellness – in Fira de Barcelona Gran Via 2.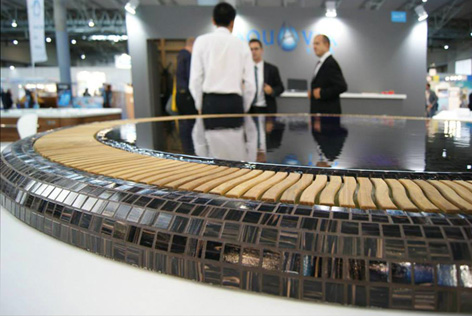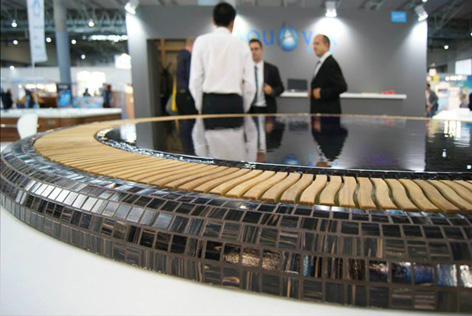 At this Exhibition we showed our newest design spas like the Cube spa, the Barcelona spa and the overflow type Oasis spa.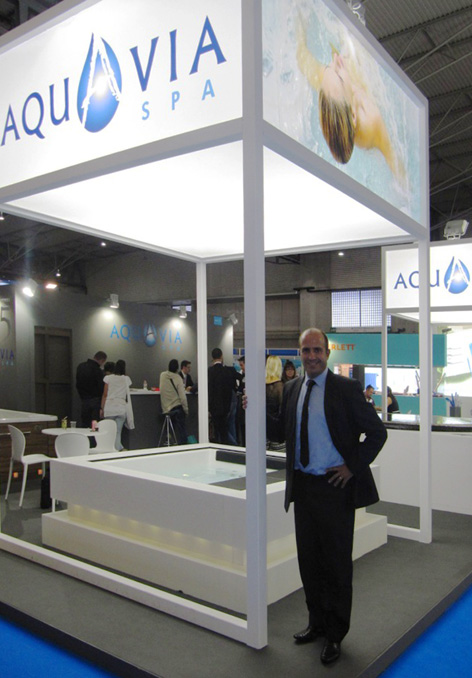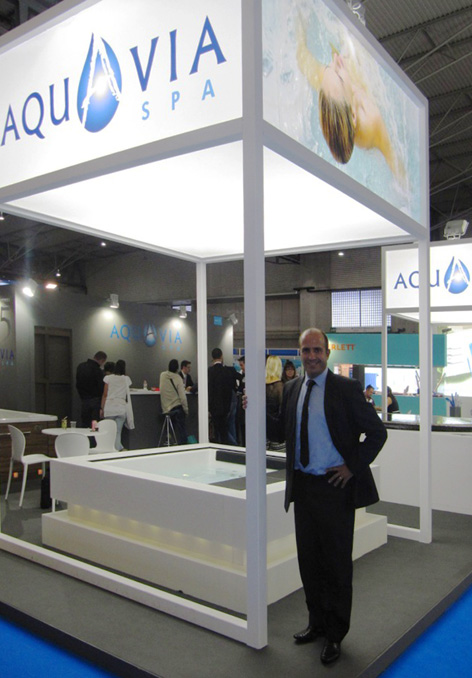 We thank all of you for following us, all the people who visited us and everyone who congratulated us for the design and elegance of the exhibited spas.
We hope to see you in future editions.