Hot Tub Essence
The hot tub and hot tub Essence, is the result of the continuous evolution of design that our hot tub Factory performs constantly. Besides the smooth and neat lines forms, this hot tub has been designed to provide the user greater confort and relaxation with two reclined seats ergonomically studied, along with the another three seats offering you a complete massage in all the áreas of your body.
Spa for Outdoor use, suitable for Indoor use.
SERVICE IN THE WHOLE OF SPAIN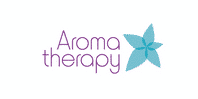 Aromatherapy
Aroma system integrated in the Spa through the air circuit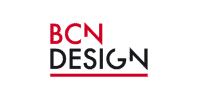 Barcelona Design
The strong influence of one of the most creative cities in the world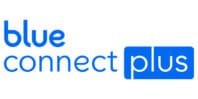 Blue Connect Plus
It analyzes the quality of the water and indicates the appropriate treatment for your spa.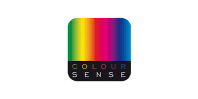 Colour Sense
Chromotherapy for the improvement of well-being and health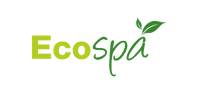 EcoSpa
Equipment manufactured seeking maximum efficiency and sustainability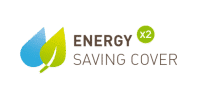 Energy Saving Cover
Improved cover to preserve the temperature and quality of the water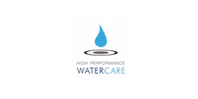 High Performance Watercare
Pressure filter: more performance, less maintenance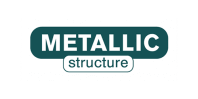 Metallic Structure
Robust structures that ensure a long product life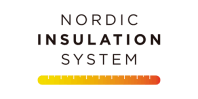 Nordic Insulation System
Specific multilayer thermal insulation system for cold climates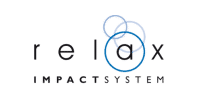 Relax Impact System
Muscle relationship massage through air bubbles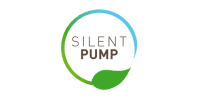 Silent Pump
Silent, economical and independent filtration for crystal clear water at all times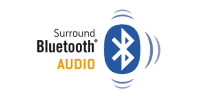 Surround Bluetooth Audio
Surround sound for your Spa with 4 speakers and 1 Subwoofer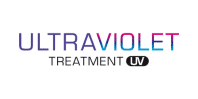 Ultraviolet Treatment
Healthy, sustainable and efficient disinfection with ultraviolet light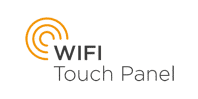 Wifi Touch Panel
Remote control of all spa functions from anywhere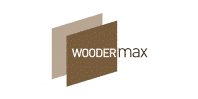 WooderMax
Furniture without screws, with a comfortable opening mechanism for handling
Hot tub dimensions (cm): 216 x 216 x 90
Number of hot tub positions (sitting / laying back): 5 (3 / 2)
Spas water volume (liters): 930 l.
Spa Weight: (empty - full): 327 Kg / 1.257 Kg
Spa massage pump: 2 x 1.800 W / 2,5 HP
Spa blower pump: 1.150 W
Spa filtration pump: 250 W
Electric heating of the Spa: 3.000 W
Power required: Low Amp (W) / (A) at 230 V: 5.200 W / 22,4 A
Spas voltage: 230 V / 400 V III
Hot tub number of jets: 65
Spa with air injectors: 10
Spa with Headrest: 3
Spa with digital control panel: Touch panel
Ultraviolet Treatment UV: Yes
Hot tub with galvanized metal frame: Yes
Spa with insulating ABS base: Yes
Energy Saving Cover: Yes
Colour Sense: 5 LED + lit accessories
Stainless Jets / Nozzles: Yes
Aromatherapy: Yes
Spa with Filter: Cartucho
Mueble woodermax: Yes
Waterfalls: 1
Hot tub with high pressure filtre with cartridge: Yes
Nordic Insulation System: Optional
Spa Helmet Colors: White, Sterling, Pearl Shadow, Silver, Alba
Exterior Cabinet cladding type: Walnut Woodermax, Thunder Woodermax, Graphite Woodermax, Butterfly Woodermax, Dark Grey Soft Rain, Aurora
Surround Bluetooth Audio: Optional
Touch Panel programable Wifi: Optional
Pure Line Lighting: Optional
Spa with double thermal insulation EcoSpa: Optional
Spa without cabinet: Optional
Dimensions 216 x 216 x 90cm
People 5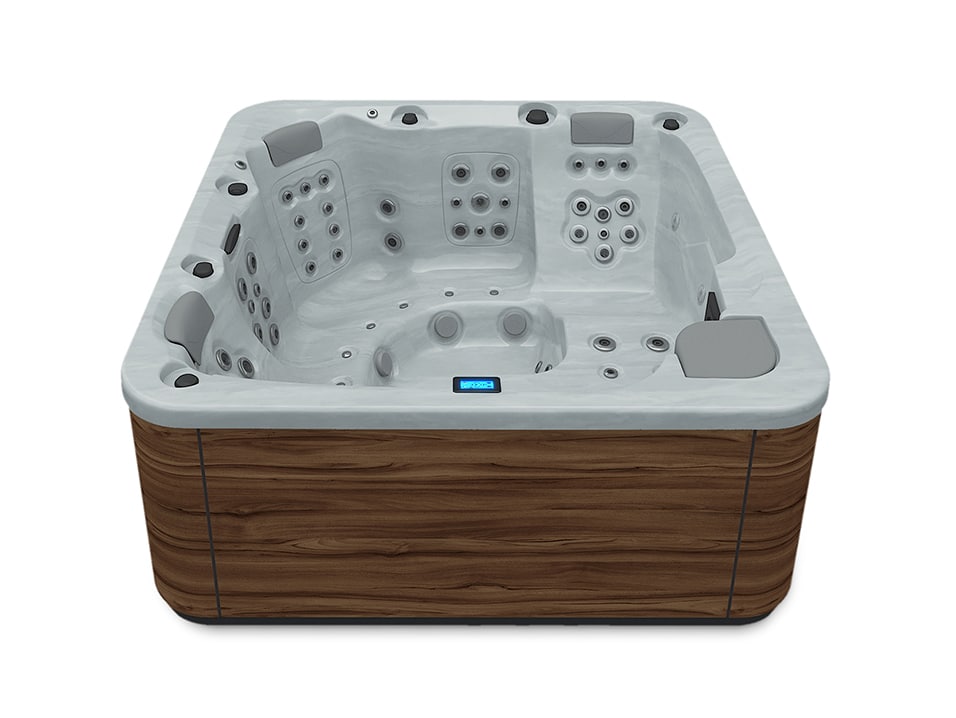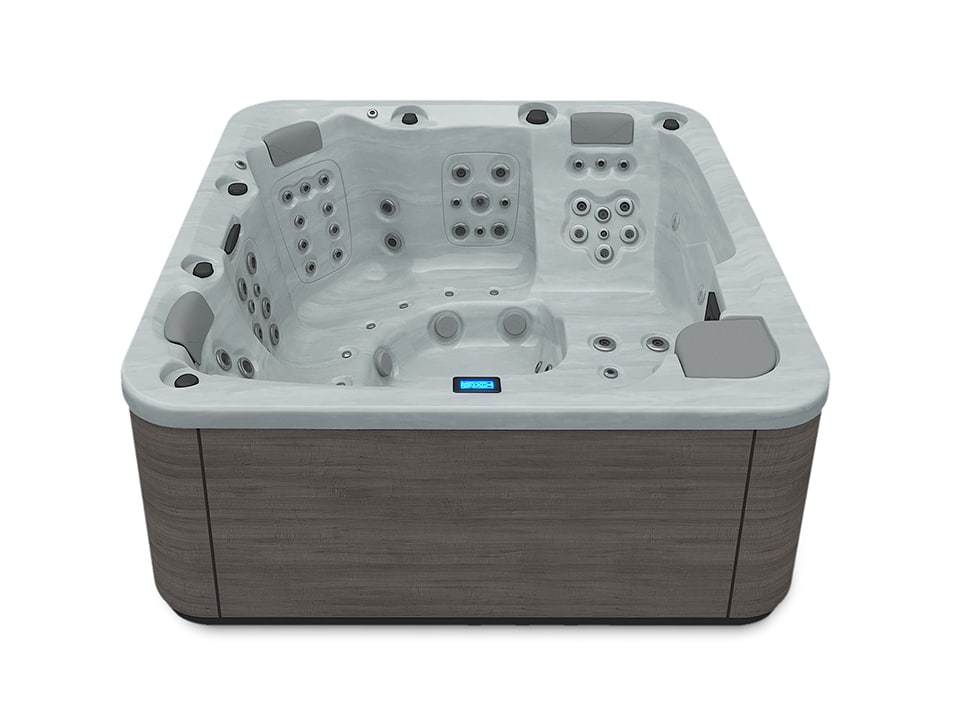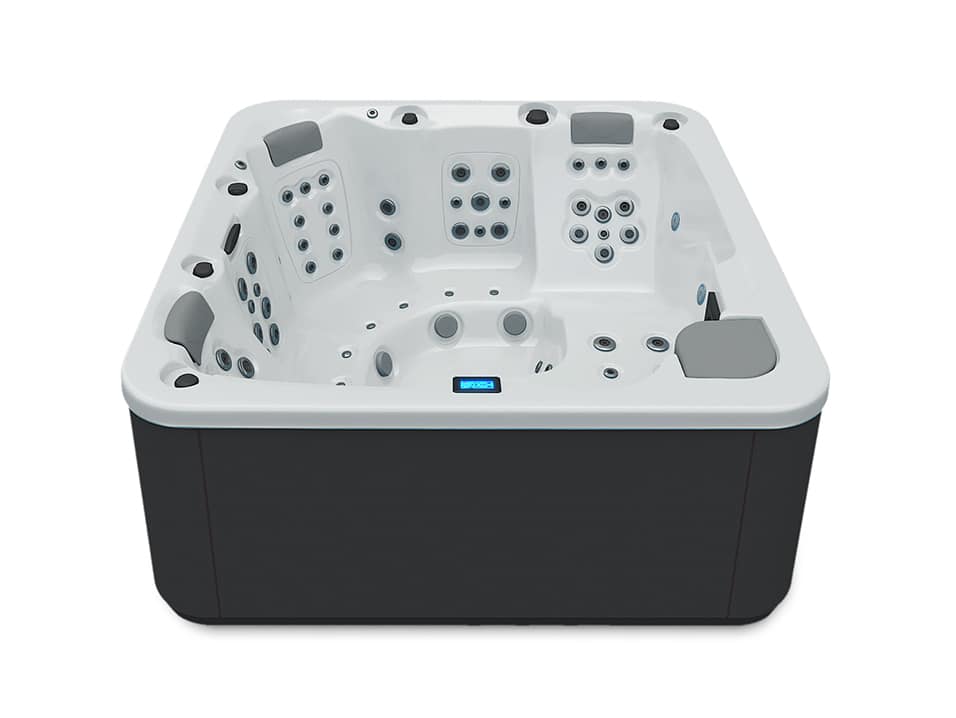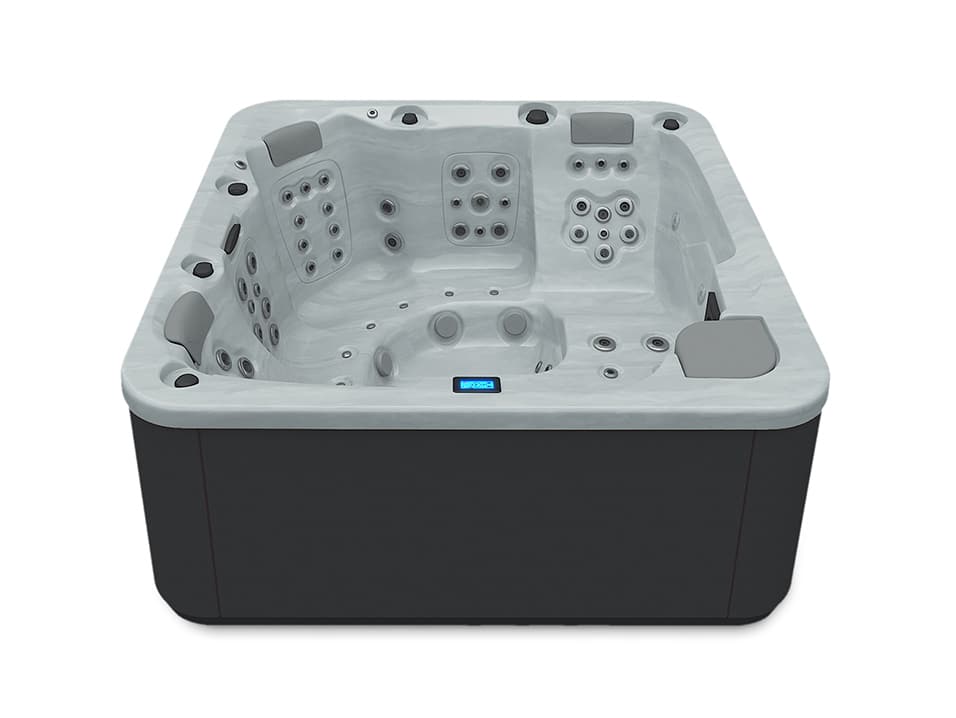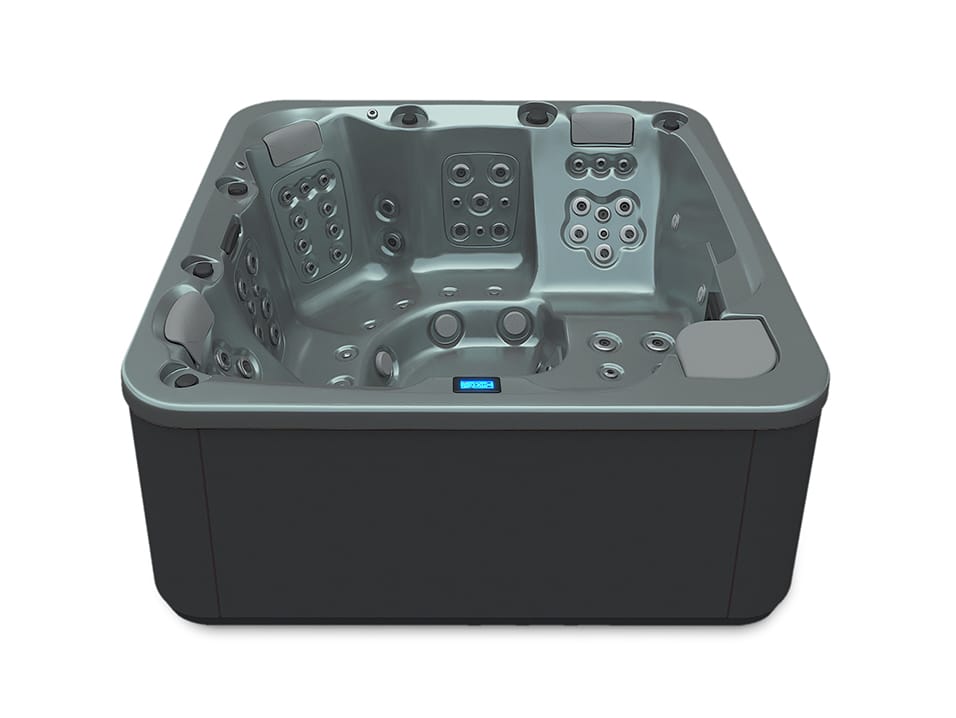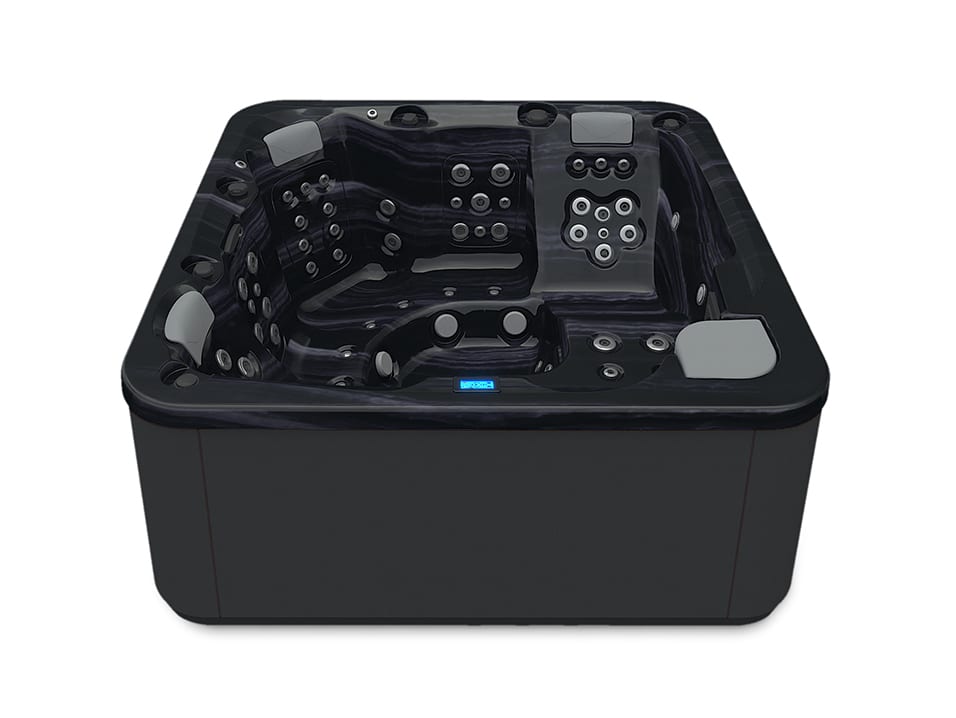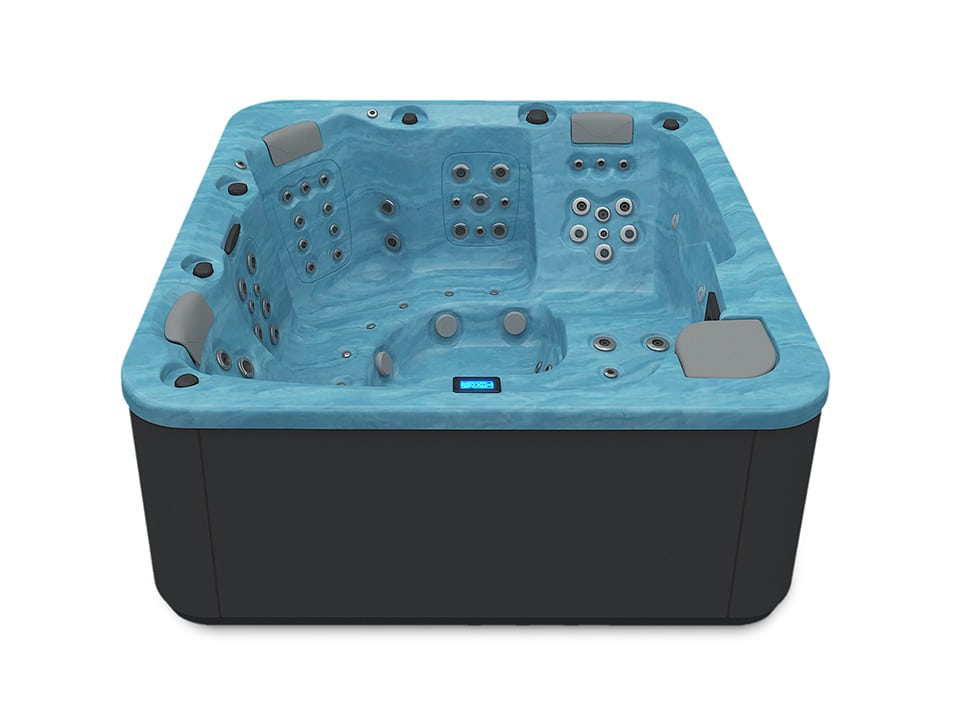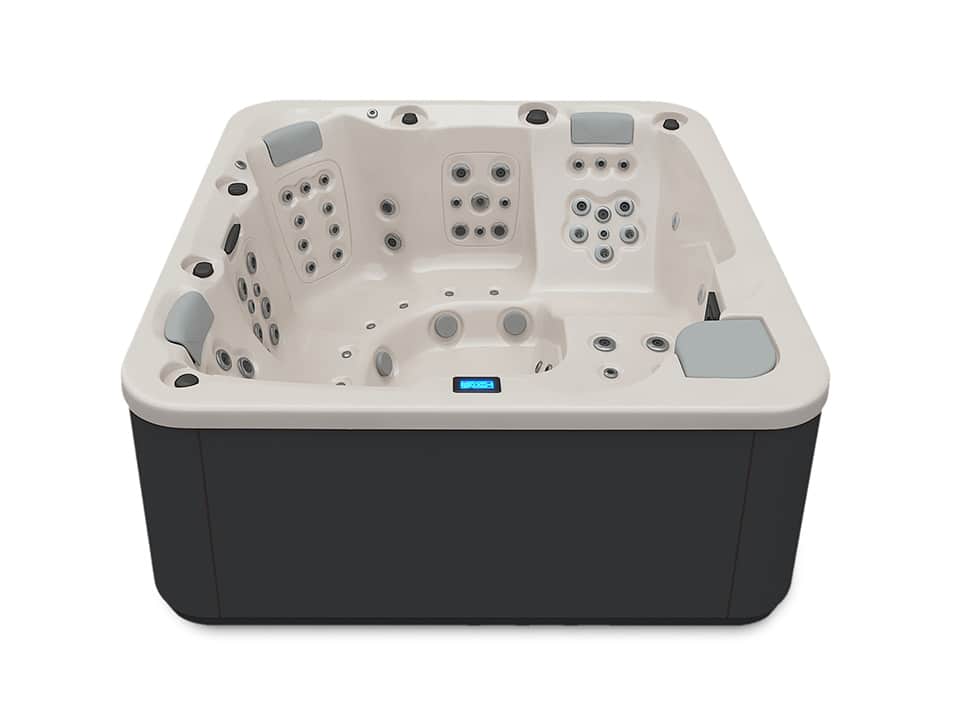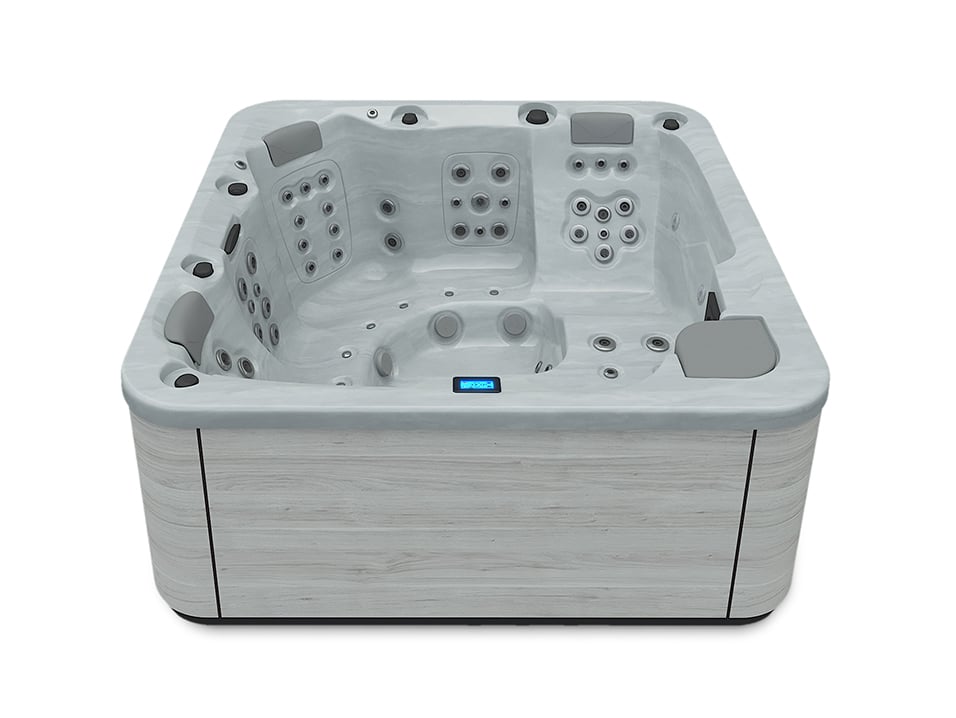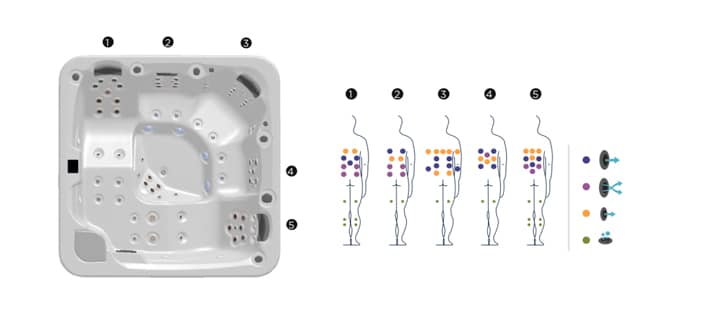 Related spas