Hot Tub Hotel
We have a new model that allows you to fill the spa water automatically. In 30 minutes the water is renewed, a fact that speeds up the use of this product in hotels. Improving the practicality of the service in this sector.
Its small size allows the spa to be easily integrated into hotel rooms. Adding value and differentiation to the service.
A spa adapted to your space
    Technical team specialized in projects to adapt to your needs

    Compact dimensions designed to pass through elevator doors without the need for cranes for installation

    Delivery option without furniture to

integrate with the decoration 
Advantages of the spa hotel
    Automatic filling in 30 min

    Automatic emptying in 15 min

    Drain valve

    Waterfall to speed up the filling of the spa

    water level sensor
The key to improving your facilities
    Increase in customers and reservations

    Greater benefits due to the increase in the price of rooms

    Upgrade the category of the hotel

    Higher volume of users in off-season reservations.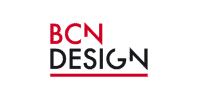 Barcelona Design
The strong influence of one of the most creative cities in the world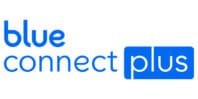 Blue Connect Plus
It analyzes the quality of the water and indicates the appropriate treatment for your spa.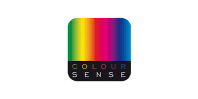 Colour Sense
Chromotherapy for the improvement of well-being and health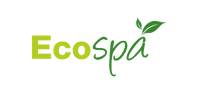 EcoSpa
Equipment manufactured seeking maximum efficiency and sustainability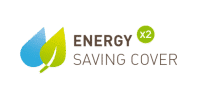 Energy Saving Cover
Improved cover to preserve the temperature and quality of the water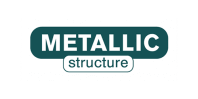 Metallic Structure
Robust structures that ensure a long product life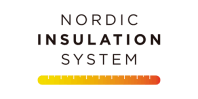 Nordic Insulation System
Specific multilayer thermal insulation system for cold climates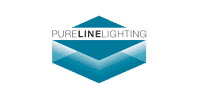 PureLine Lighting
Outdoor lighting, turn your Spa into a decorative element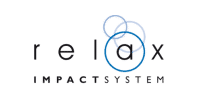 Relax Impact System
Muscle relationship massage through air bubbles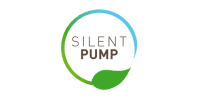 Silent Pump
Silent, economical and independent filtration for crystal clear water at all times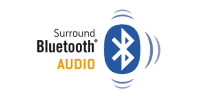 Surround Bluetooth Audio
Surround sound for your Spa with 4 speakers and 1 Subwoofer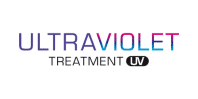 Ultraviolet Treatment
Healthy, sustainable and efficient disinfection with ultraviolet light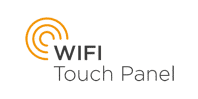 Wifi Touch Panel
Remote control of all spa functions from anywhere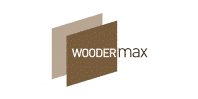 WooderMax
Furniture without screws, with a comfortable opening mechanism for handling
Hot tub number of jets: 12
Touch Panel
Chromotherapy: 2 LED
Automatic spa filling 30 min
Automatic spa emptying 15 min
Drain valve to speed up emptying
Waterfall to speed up the filling of the spa.
Water level sensor sensor that maintains accurate water level.
Dimensions 203 x 150 x 72cm
People 4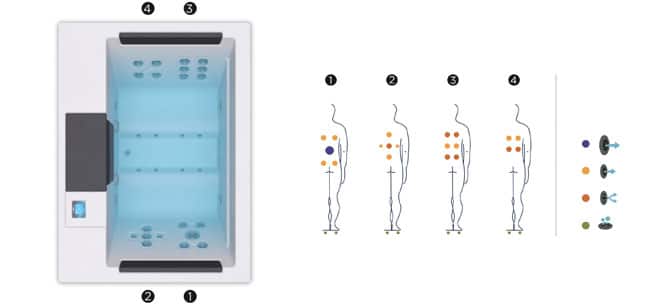 Related spas