Hot Tub Sundown and Round 2
The round hot tubs Sundown y Round 2 have been designed with the latest technology to offer the best results, as well as a modern design. It has a 2m diameter, it is an ideal hot tub where up to five people can relax and the perfect option for enjoying the benefits of having a hot tub at home for all the family.
The hot tub Sundown and the Spa Round 2 have the possibility of being installed and built in outdoors suitable to place in surfice with furnishing.
SERVICE IN THE WHOLE OF SPAIN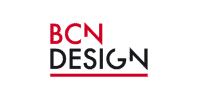 Barcelona Design
The strong influence of one of the most creative cities in the world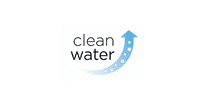 Clean Water
Solution for the disinfection of water through Ozone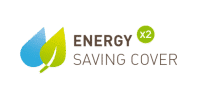 Energy Saving Cover
Improved cover to preserve the temperature and quality of the water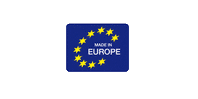 Made in Europe
High quality product, made in Europe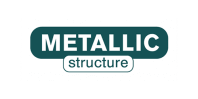 Metallic Structure
Robust structures that ensure a long product life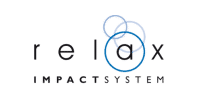 Relax Impact System
Muscle relationship massage through air bubbles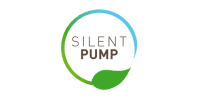 Silent Pump
Silent, economical and independent filtration for crystal clear water at all times
Hot tub dimensions (cm): Ø 205 x 90
Number of hot tub positions (sitting / laying back): 5 (5 / -)
Spas water volume (liters): 680 l
Spa Weight: (empty - full): 260 Kg / 920 Kg
Spa massage pump: 1.800 W / 2,5 CV
Spa blower pump: 400 W
Spa filtration pump: 250 W
Electric heating of the Spa: 3.000 W
Power required: Low Amp (W) / (A) at 230 V: 3.400 W / 14,8 A
Spas voltage: 230 V / 400 V III
Hot tub number of jets: 22
Spa with air injectors: 10
Spa with digital control panel: Balboa System Control Panel
Hot tub with galvanized metal frame: Yes
Spa with insulating ABS base: Yes
Energy Saving Cover: Yes
Colour Sense: Yes
Stainless Jets / Nozzles: Yes
Spa with Filter: Cartridge
Clean Water (Spa con Ozonizador): Yes
Spa Helmet Colors: White, Silver, Sterling, Alba
Exterior Cabinet cladding type: Synthetic Grey
Touch Panel programable Wifi: Optional
Spa without cabinet: Optional
Chromotherapy LED Spotlight: 1 LED
Dimensions 205 x 205 x 90cm
People 5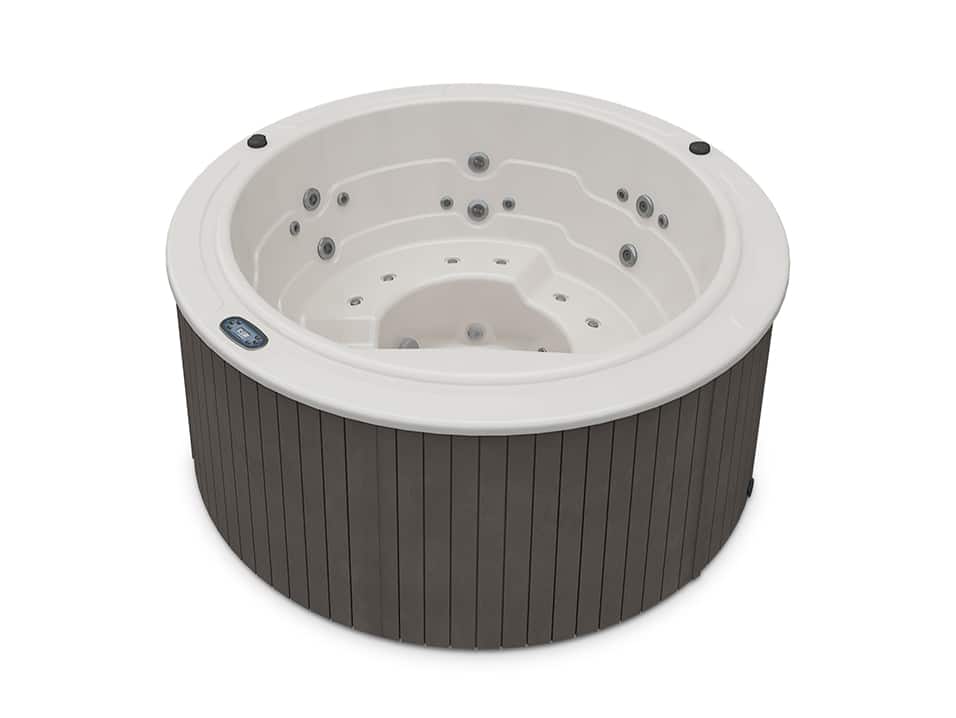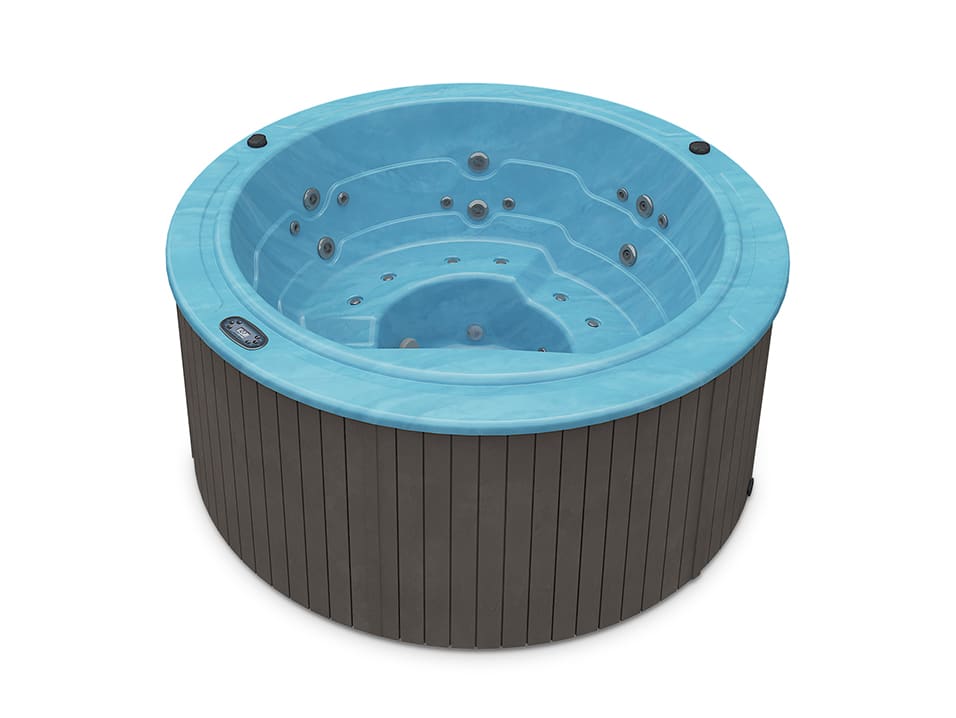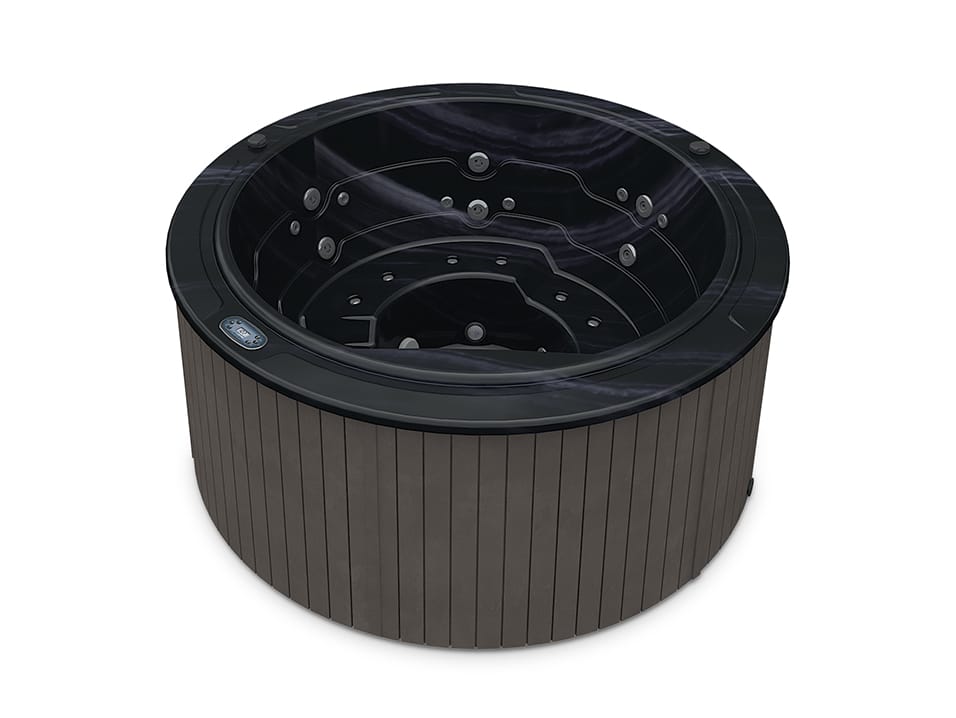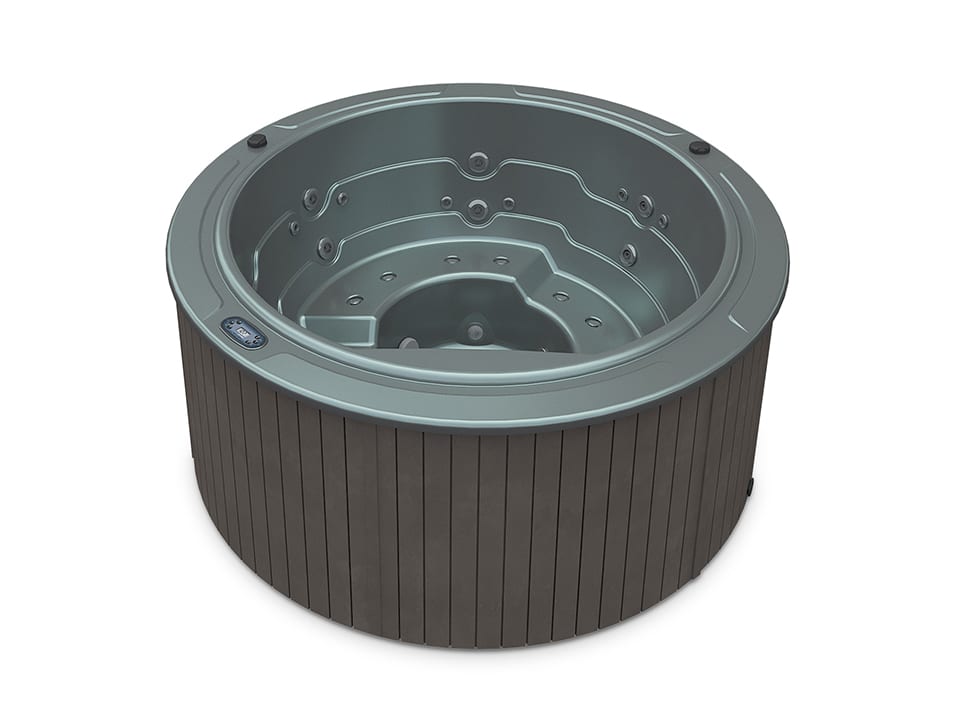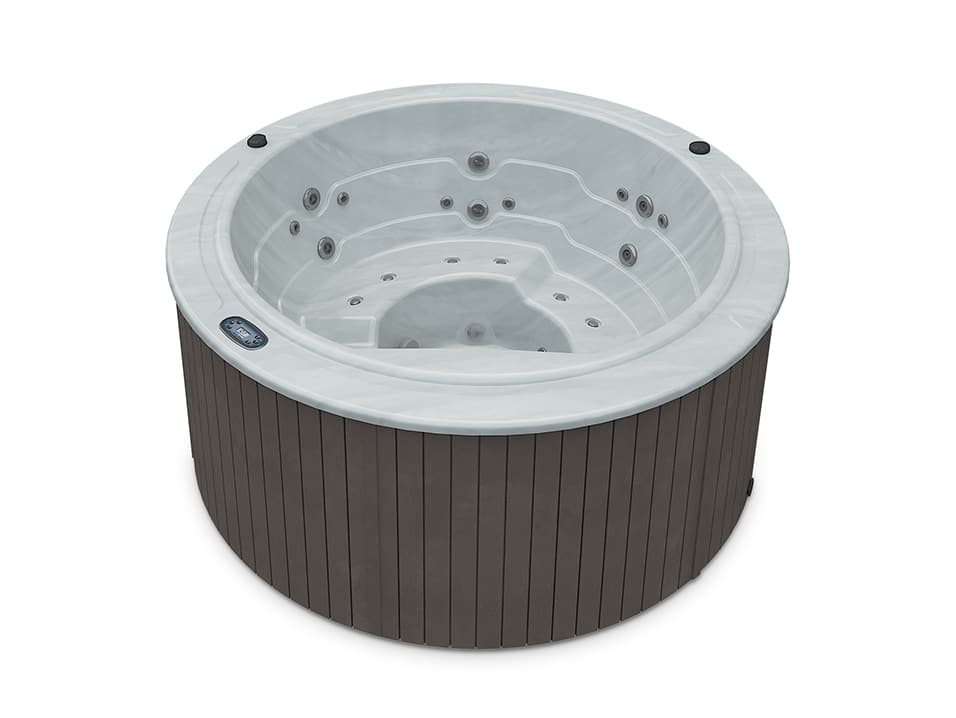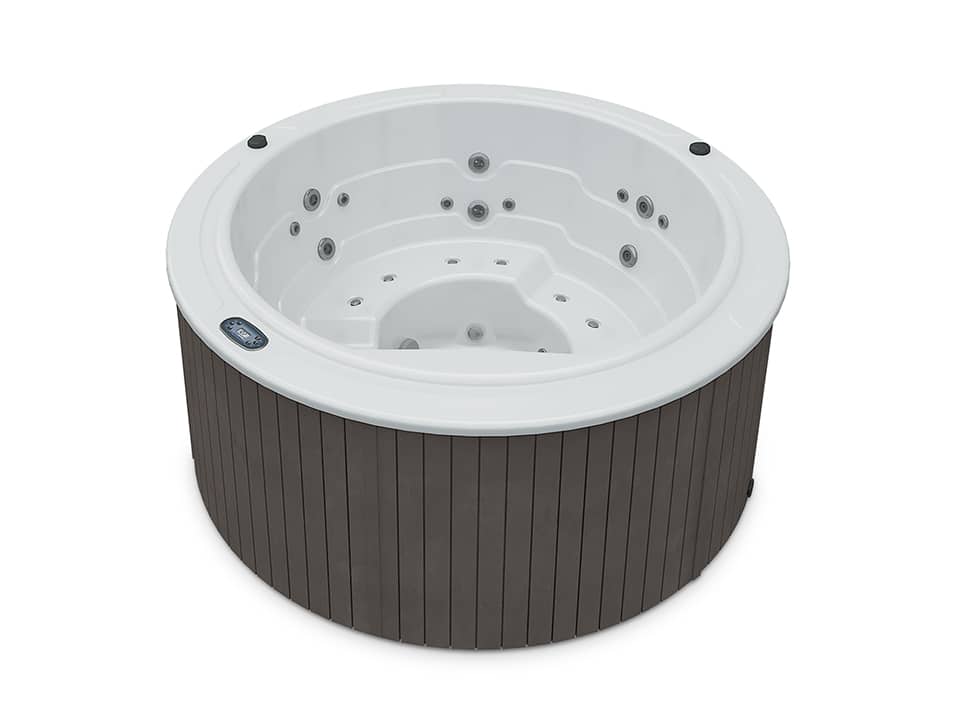 Related spas