Hot Tub Suite
The new Spa Suite is a minimalist and seductive hydromassage with better finishes, more features and total quality.
A hot tub designed for couples and oriented to private homes and hotel suites. Allows 4 positions inside, two in the form of a lounger.
Its 28 massage points, distributed in 20 jets and 8 air nozzles, have been designed to offer a relaxing massage that goes from neck to lumbar region. With bubbles that activate blood circulation.
With the Suite Spa you will feel an extraordinary restorative effect.
SERVICE IN THE WHOLE OF SPAIN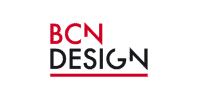 Barcelona Design
The strong influence of one of the most creative cities in the world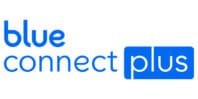 Blue Connect Plus
It analyzes the quality of the water and indicates the appropriate treatment for your spa.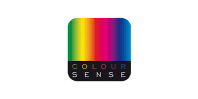 Colour Sense
Chromotherapy for the improvement of well-being and health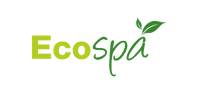 EcoSpa
Equipment manufactured seeking maximum efficiency and sustainability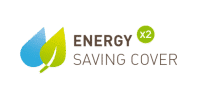 Energy Saving Cover
Improved cover to preserve the temperature and quality of the water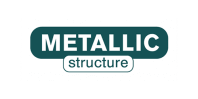 Metallic Structure
Robust structures that ensure a long product life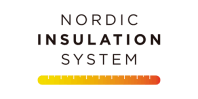 Nordic Insulation System
Specific multilayer thermal insulation system for cold climates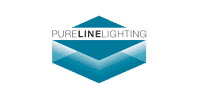 PureLine Lighting
Outdoor lighting, turn your Spa into a decorative element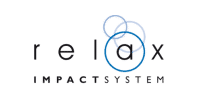 Relax Impact System
Muscle relationship massage through air bubbles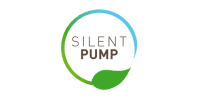 Silent Pump
Silent, economical and independent filtration for crystal clear water at all times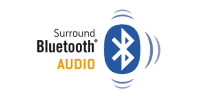 Surround Bluetooth Audio
Surround sound for your Spa with 4 speakers and 1 Subwoofer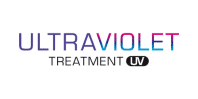 Ultraviolet Treatment
Healthy, sustainable and efficient disinfection with ultraviolet light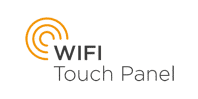 Wifi Touch Panel
Remote control of all spa functions from anywhere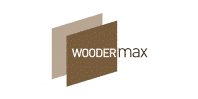 WooderMax
Furniture without screws, with a comfortable opening mechanism for handling
Hot tub dimensions (cm): 203x150x72
Number of hot tub positions (sitting / laying back): 4(4/-)
Spas water volume (liters): 520
Spa Weight: (empty - full): 195/715
Spa massage pump: 1.800 W / 2,5 CV
Spa blower pump: 1.150 W
Spa filtration pump: 250 W
Electric heating of the Spa: 3.000 W
Power required: Low Amp (W) / (A) at 230 V: 3.400 W / 14.8 A
Spas voltage: 230 V / 400 VIII
Hot tub number of jets: 20
Spa with air injectors: 8
Spa with Headrest: 2
Spa with digital control panel: Touch panel
Ultraviolet Treatment UV: Yes
Hot tub with galvanized metal frame: Yes
Spa with insulating ABS base: Yes
Energy Saving Cover: Yes
Colour Sense: 4 LED
Stainless Jets / Nozzles: Yes
Spa with Filter: Cartridge
Mueble woodermax: Yes
Nordic Insulation System: Optional
Spa Helmet Colors: White
Exterior Cabinet cladding type: Walnut Woodermax, Thunder Woodermax, Graphite Woodermax, Butterfly Woodermax
Surround Bluetooth Audio: Optional
Touch Panel programable Wifi: Optional
Spa without cabinet: Optional
Dimensions 202 x 153 x 72cm
People 4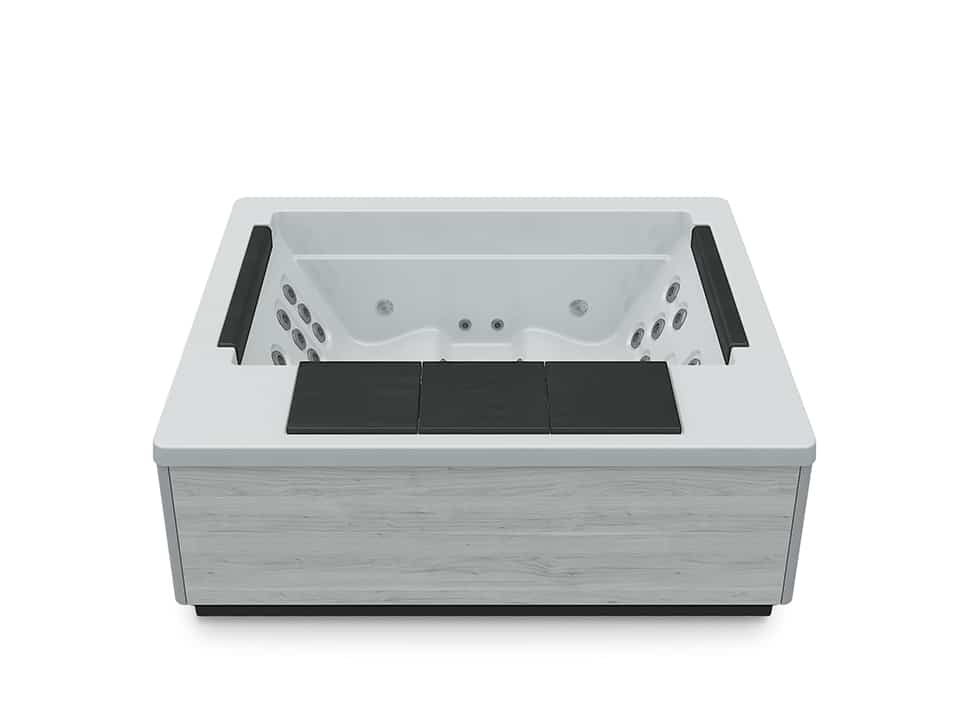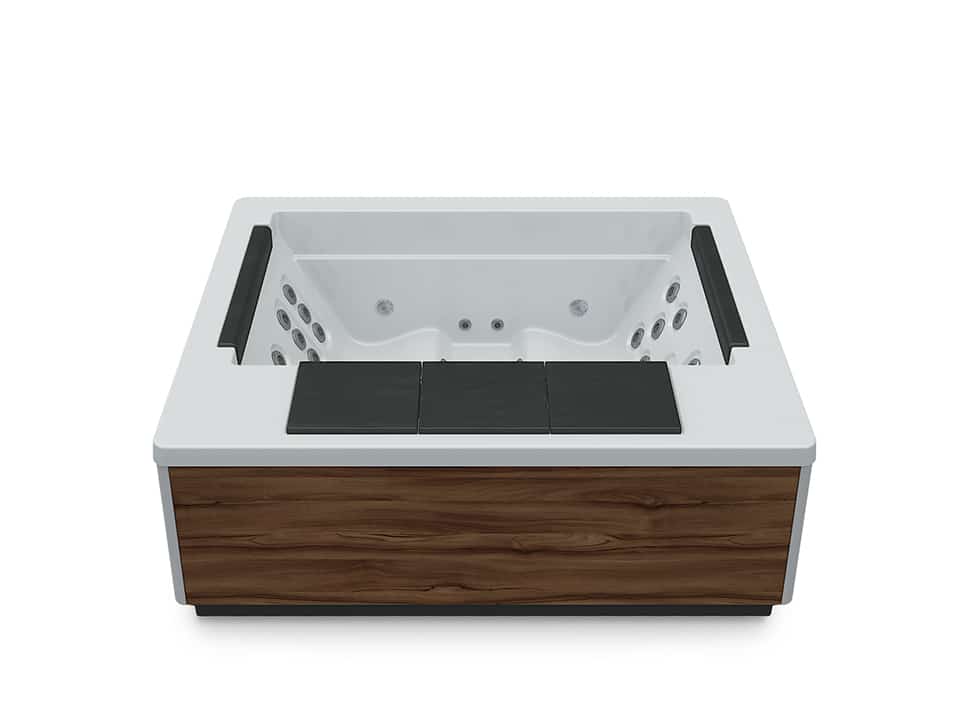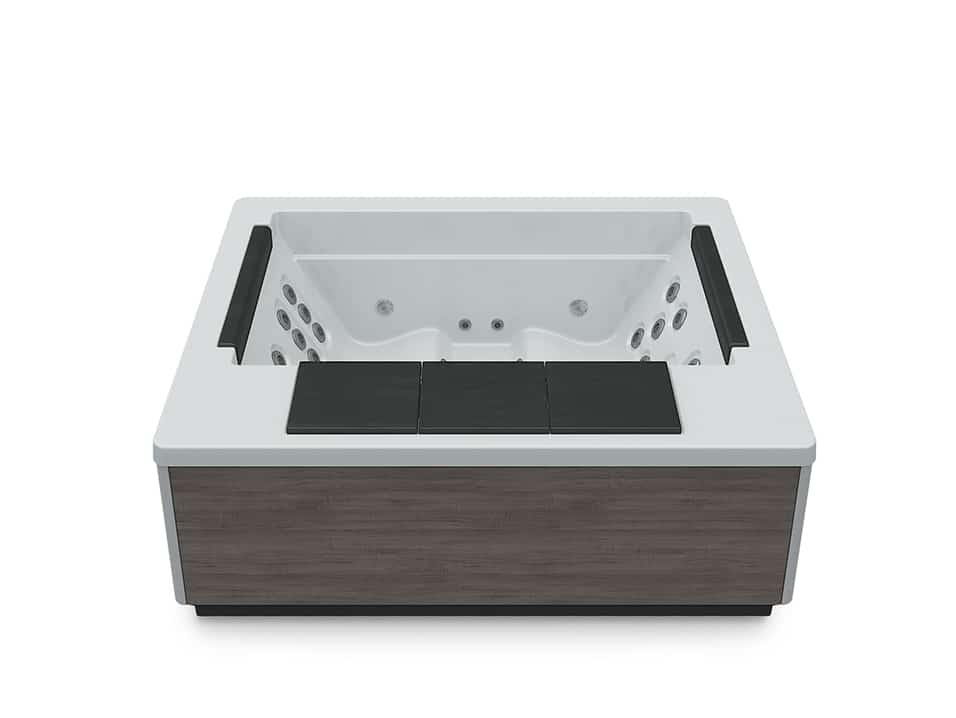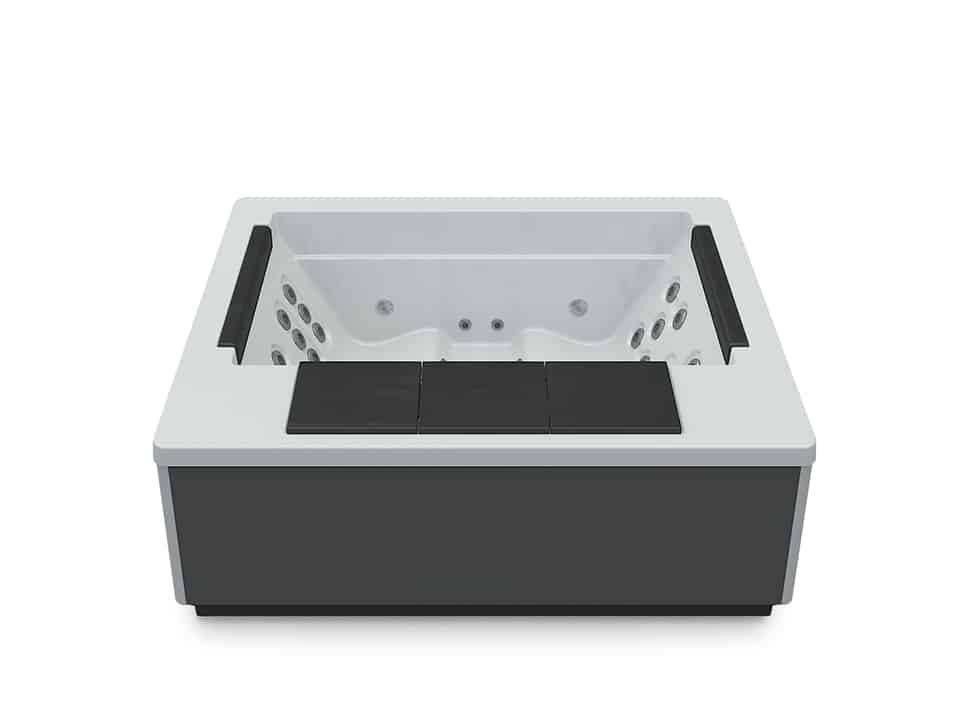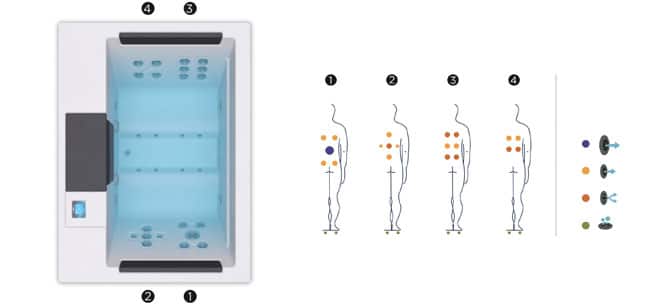 Related spas