Overflowing Jacuzzi ® Virginia Pro
The Jacuzzi® Virginia Pro overflow spa combines the technical excellence of professional spas with the inimitable comfort of private spas.
Its design has a new access without steps that simulate the entrance on the seashore. Provides the largest and most usable interior space in the spa.
It adapts to any situation and need thanks to its design, its features and the shell that can be embedded in the pavement.
The Jacuzzi® Virginia Pro spa has an ergonomic lounger for absolute relaxation and thanks to the aromatherapy system a complete hydromassage and wellness experience will be achieved.
Its details make this overflow spa unique, such as the jets with stainless steel trim for a more captivating design and the two underwater lighthouses, which can also be used as storage shelves.
The corners of this Jacuzzi® are made with the TechStone technological material, which reproduces stone, offering a unique aesthetic and an innovative, high-quality, solid and durable solution.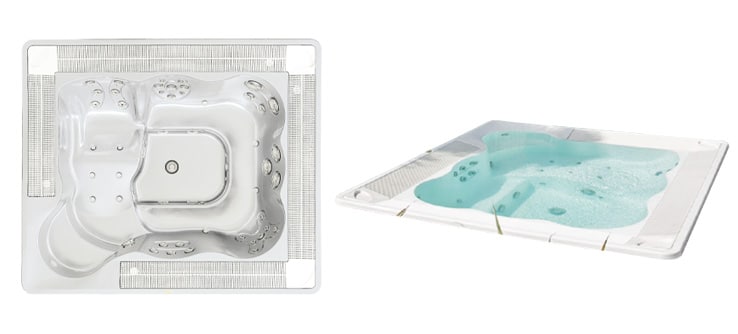 SERVICE IN ALL SPAIN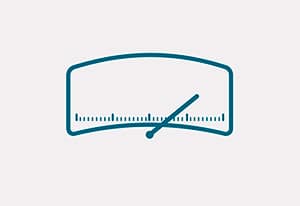 Booster Kit (Optional)
Booster Kit is a system that automatically sanitizes and controls pH, with additional filtration and downloadable results.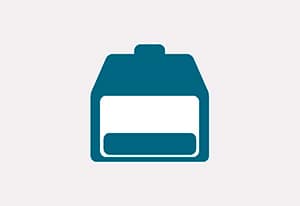 Compensation deposit (Optional)
The surge tanks are filtering tanks and together with the 15 degree sloped edge help to replenish and recycle water efficiently.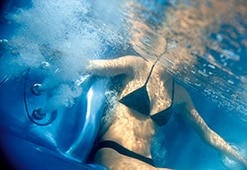 Deep plunge seat
The depth ensures total body immersion for complete relaxation and the jets make each seat offer its own specific hydrotherapeutic session.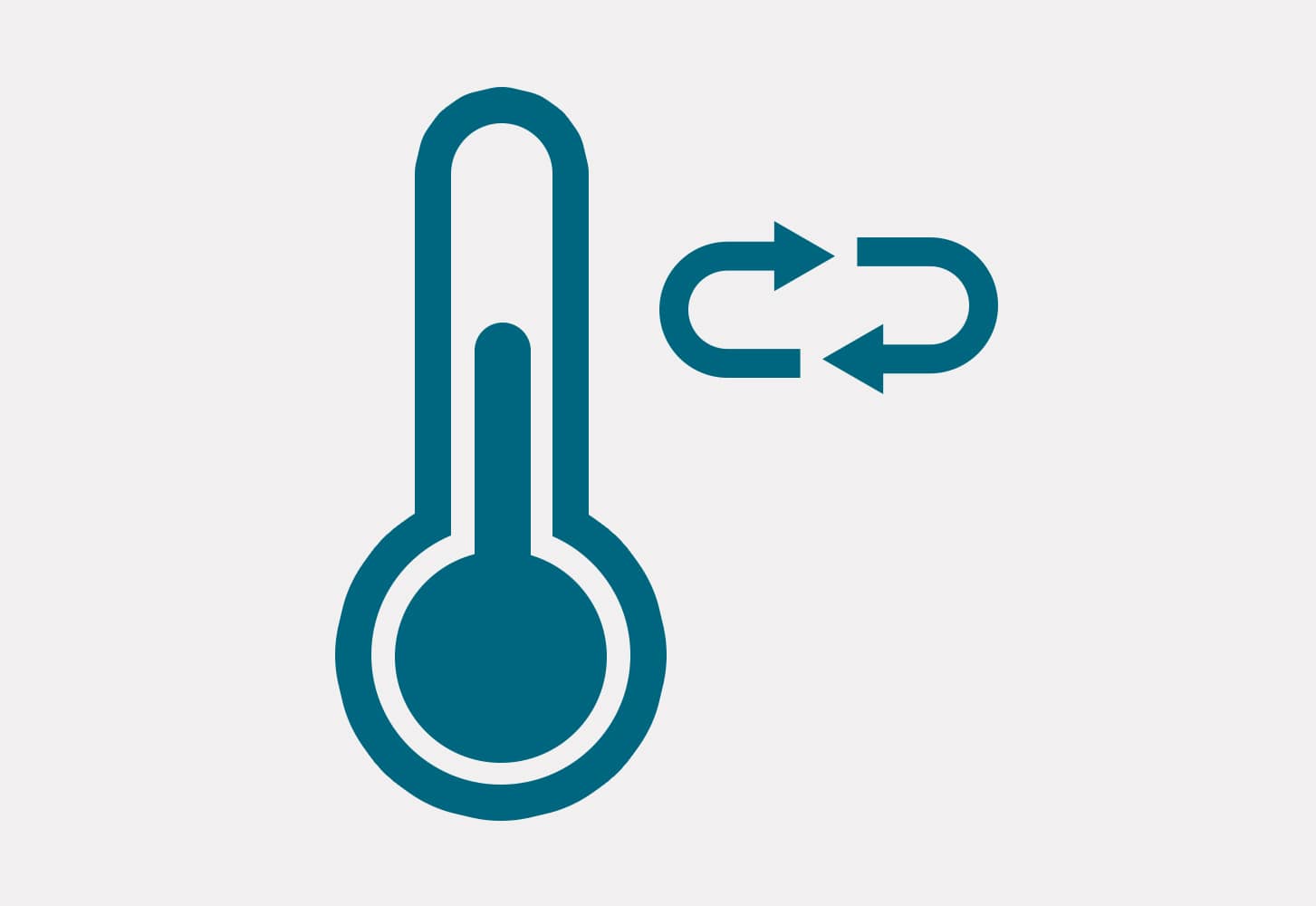 Heat exchanger (Optional)
It is an ecological resource that uses the heat produced by your installation (heating system or renewable energy source)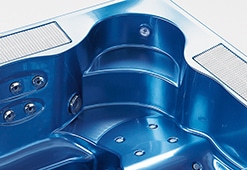 Integrated steps and seat for children
Planned for any type of guest, adults and children, ensuring maximum comfort and safety.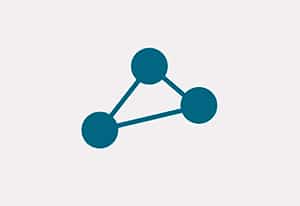 Ozone generator (Optional)
Designed to improve the quality and transparency of water.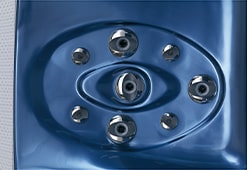 PowerPro Jets
Jacuzzi's patented PowerPro jets guarantee an optimal hydrotherapy experience; in some models they are combined with specific blowers, for a softer massage.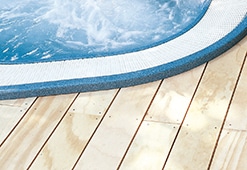 Spa design and finishes
These types of spas have been designed and projected to be embedded inside or outside, in commercial premises or professional accommodation.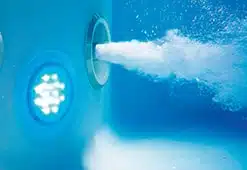 Spa led lighting
Filtered LED light for a fine as well as intense effect, for any environment: playful and relaxing.
6-7 total seats (1 reclining seat)
16 blowers
34 Nozzles
Automatic addition of water
Aromatherapy
Light System - Multicolor (1)
Self-draining shell
Outer grille
1 speed pump 3HP/2.2 KW
Filter Pump
Single-phase Spa Pack with heater (optional)
Single-phase Spa Pack without heater (optional)
Three-phase Spa Pack with heater (optional)
Three-phase Spa Pack without heater (optional)
Single-phase Spa Pack with heat exchanger (optional)
Three-phase Spa Pack with heat exchanger (optional)
Spa pack booster kit (optional)
Ozone generator (optional)
Equalization deposit (standard/overflowing - optional)
Performance kit - Sand Filter
Spa Pack without heater (optional)
Spa Pack with heater (optional)
Spa Pack with heat exchanger (optional)
Dimensions 257 x 219 x 98cm
Type of jet PowerPro
People 6 -7
Sun lounger Si
Related spas