Overflowing Jacuzzi ® Enjoy
The Jacuzzi® Enjoy overflow spa is the perfect spa for intensive use. It is specially designed for small and medium hotels and day spas.
With the Jacuzzi® Enjoy, users will have a large space, thanks to its ergonomic design, and will receive a complete hydromassage experience, thanks to the 6 seats with 18 PowerPro jets carefully positioned, adjustable and with different pressure and performance. This hydromassage system offers a deep well-being that involves all the muscles and guarantees maximum efficiency.
In the Enjoy overflow spa, users will be able to enjoy a deep immersion at every seat, without the water level reaching the physical edge of the spa and ensuring that shoulders do not get cold.
The overflow grill of the Jacuzzi® Enjoy has a 15˚ angle and runs around the entire perimeter of the Jacuzzi®. It is responsible for collecting the water from the surface of the spa, overflows it into a storage tank and filter, cleans the water and pumps it to the base of the whirlpool tub again reusing it.
The Jacuzzi® Enjoy is easy to use and can be installed without complications. It features a contemporary design in a perfect synthesis of uniqueness and functionality.
Available in the Enjoy Base and Enjoy Top versions.
SERVICE IN ALL SPAIN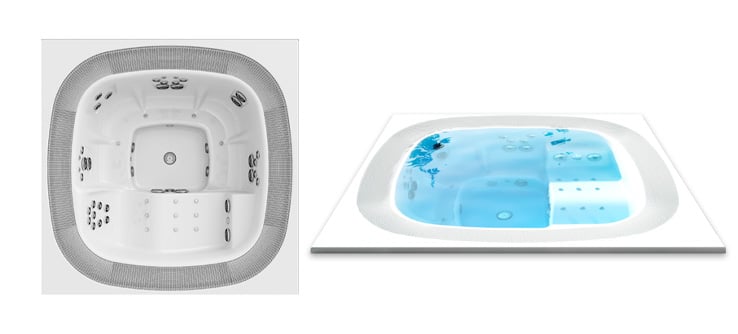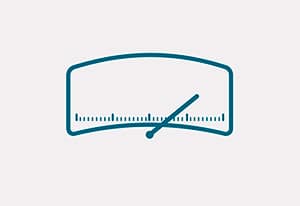 Booster Kit (Optional)
Booster Kit is a system that automatically sanitizes and controls pH, with additional filtration and downloadable results.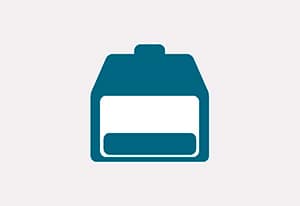 Compensation deposit (Optional)
The surge tanks are filtering tanks and together with the 15 degree sloped edge help to replenish and recycle water efficiently.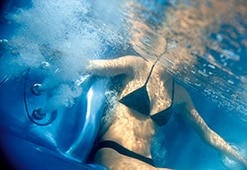 Deep plunge seat
The depth ensures total body immersion for complete relaxation and the jets make each seat offer its own specific hydrotherapeutic session.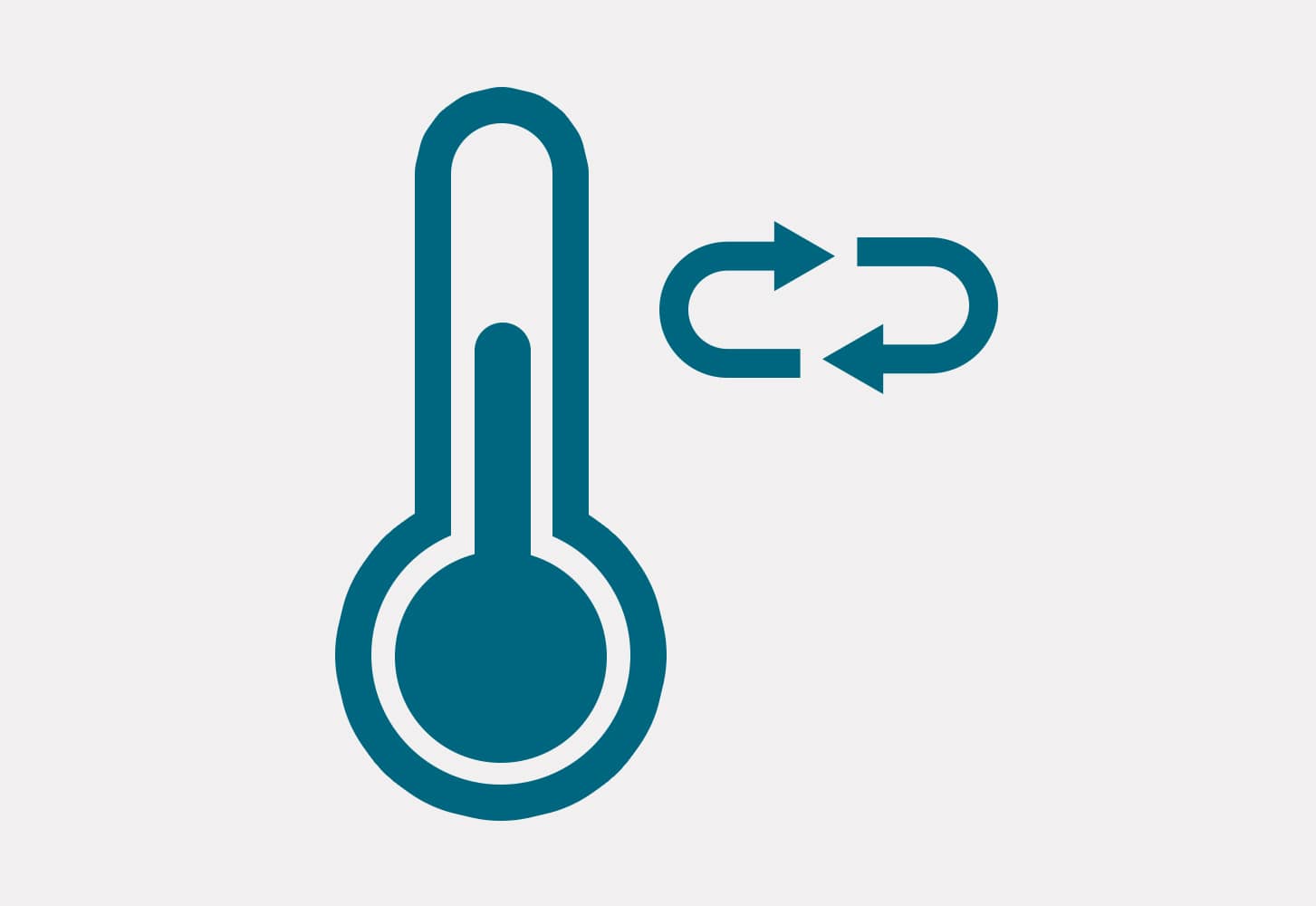 Heat exchanger (Optional)
It is an ecological resource that uses the heat produced by your installation (heating system or renewable energy source)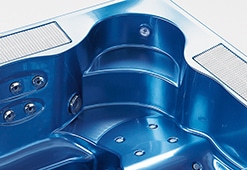 Integrated steps and seat for children
Planned for any type of guest, adults and children, ensuring maximum comfort and safety.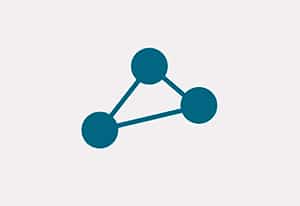 Ozone generator (Optional)
Designed to improve the quality and transparency of water.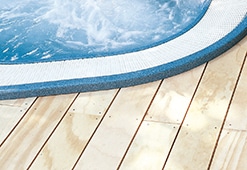 Spa design and finishes
These types of spas have been designed and projected to be embedded inside or outside, in commercial premises or professional accommodation.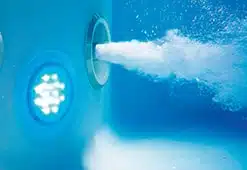 Spa led lighting
Filtered LED light for a fine as well as intense effect, for any environment: playful and relaxing.
Indoor installation
Outdoor installation
6 seats (1 reclining seat)
1 speed pump (1)
18 Nozzles
Light System - Multicolor (1)
Circulation pump
Spa pack booster kit (optional)
Ozone generator (optional)
Outer grille
Automatic addition of water
Self-draining shell
Thermal cover
Level to the edge
Single-phase Spa Pack with heater (optional)
Single-phase Spa Pack without heater (optional)
Single-phase Spa Pack with heat exchanger (optional)
Equalization deposit (standard/overflowing - optional)
Dimensions 250 x 250 x 98cm
Type of jet PowerPro
People 6
Sun lounger Si
Related spas