Jacuzzi ® Virtus
The infinity Jacuzzi® Virtus spa is the perfect spa to enjoy, share a moment of well-being and free your mind.
The Jacuzzi® shell design looks like a spiral formed by the movement of water.
This overflowing Jacuzzi® can be placed on the surface or recessed with the Virtus Pro overflowing Jacuzzi® model.
The Jacuzzi® Virtus is equipped with an integrated polymer filter. With the built-in Jacuzzi® EcoHeat heat pump, you can save on electricity.
Thanks to the Jacuzzi® CoolPower system, the water temperature can be set at a temperature of 10°C, perfect for hot areas and for recovery after intense training.
Includes a thermal cover made of marine-grade vinyl, which retains heat and moisture, resists scratches and fading, and blocks access for security.
Designer: Dodo Arslan
SERVICE IN ALL SPAIN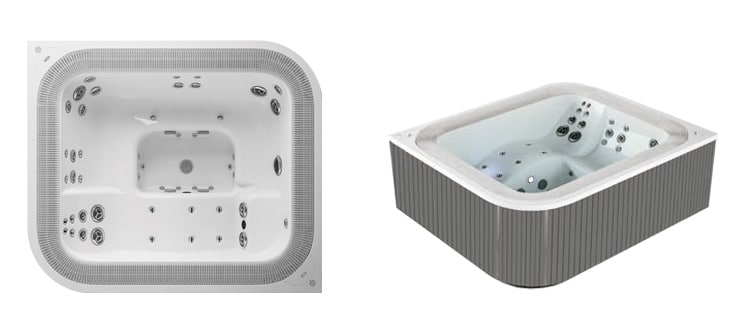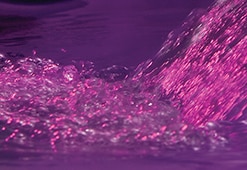 Led lighting
Advanced ProLite underwater lighting for chromotherapy and cupholder and headrest lights produce an atmosphere suitable for any environment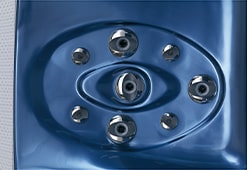 PowerPro Jets
Jacuzzi's patented PowerPro jets guarantee an optimal hydrotherapy experience; in some models they are combined with specific blowers, for a softer massage.
Specific PowerPro RX and PX jets
Exclusive for this type of spa, these jets offer a direct massage to the hands and wrists, ideal for a good rest and relaxation.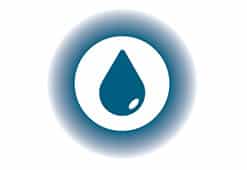 Swirlpool technology
Imitating an enveloping heart hug and bonding with nature while the soft swirl of water flows around your body.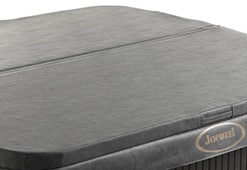 Winter cover
The Virtus Spa is designed for maximum heat and moisture retention, so it comes complete with a premium cover made from marine-grade vinyl, which also resists tearing and fading. Child-resistant locks help prevent unauthorized access to the hot tub and also increase security.
50 PowerPro® jets
Filtration: Clearray UV-C
Sand filter
Infinity - overflowing
Fast Drain
Automatic water fill
Multicolor LED lighting system
ProVinyl Cover
EcoShield Insulation
Weight: 410 Kg
Total filled weight: 2,450 Kg
Volume 1,500 l
Dimensions 215 x 250 x 93cm
Type of jet PowerPro™
People 6 - 7
Sun lounger Sí
Related spas