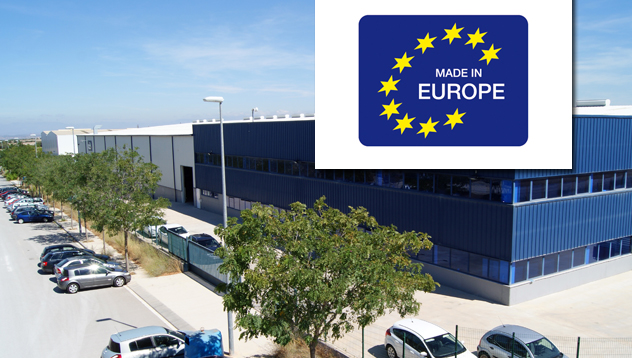 At Aquavia Spa we have been designing and manufacturing our products since 1988. Our longstanding experience enables us to deliver top quality throughout all processes, from the design stage, to the manufacturing stage, through to our after-sales service.
Our challenge is to offer high quality products manufactured in Europe at our production plant in Cervera, near Barcelona.
Our quality standards comply with the strictest EU regulations, as reflected by our ISO 9001 certification, and our production process has been designed to follow lean manufacturing strategies. The production plant has the latest technology to ensure premium quality products and our expert staff is keenly aware of the high standards we expect of them and of what they make.
All of these elements come together to deliver top quality products with unique warranties:
– 15 years on the spa structure
– 5 years on the acrylic surfaces
– 2 years on components
Aquavia Spa is the leading manufacturer of spas for private and public use in Europe. We have turned the spa into a place for sharing the very best of times and sensations, as well as for making the most of the therapeutic effects of water.