Overflowing Hot Tubs Hydra – Haway
The Hydra model is an overflowing spa that stands out for its big : 379cm. x 258cm. x 100/104cm. (+-2cm).With a capacity for ten people simultaneously.
The Haway spa has almost identical dimensions than the Hydra spa but it has a  mosaic tiled finish, which gives a touch of design ideal to place it outdoors.
SERVICE IN THE WHOLE OF SPAIN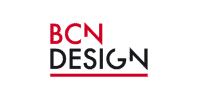 Barcelona Design
The strong influence of one of the most creative cities in the world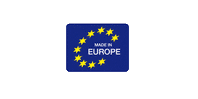 Made in Europe
High quality product, made in Europe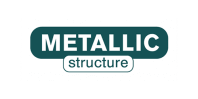 Metallic Structure
Robust structures that ensure a long product life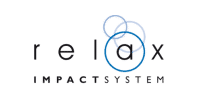 Relax Impact System
Muscle relationship massage through air bubbles
Hot tub dimensions (cm): 365x280
Number of hot tub positions (sitting / laying back): 13 (13 / -)
Spas water volume (liters): 2.490 l
Spa Weight: (empty - full): 373 Kg / 2.863 Kg
Hot tub number of jets: 32
Spa with air injectors: 16
Hot tub with galvanized metal frame: Yes
Stainless Jets / Nozzles: Optional
Foco blanco LED: 1 LED
Spa con pulsadores piezoeléctricos: 2
Spa desbordante: Yes
Depósito de compensación: Optional (2.000 l.)
Spa Helmet Colors: White, Blue Marble, Sterling
Tipo acabado casco: Acrylic
Compact Kit - Filter: D.650
Compact Kit - Massage Pump: 2 x 1,81 kW
Compact Kit - Blower Pump: 1,3 kW
Compact Kit - Filtration Pump: 0,82 kW
Compact Kit - Heating: 6 kW
Kit Compacto - Pulsadores / Control: Piezoelec.
Compact Kit - Power required (W): 11.760 W
Compact Kit - Power required (A): 18,9 A
Compact Kit - Voltage: 400 V III
Compact Kit - Ozonator: Opcional
Dimensions 380 x 250cm
People 10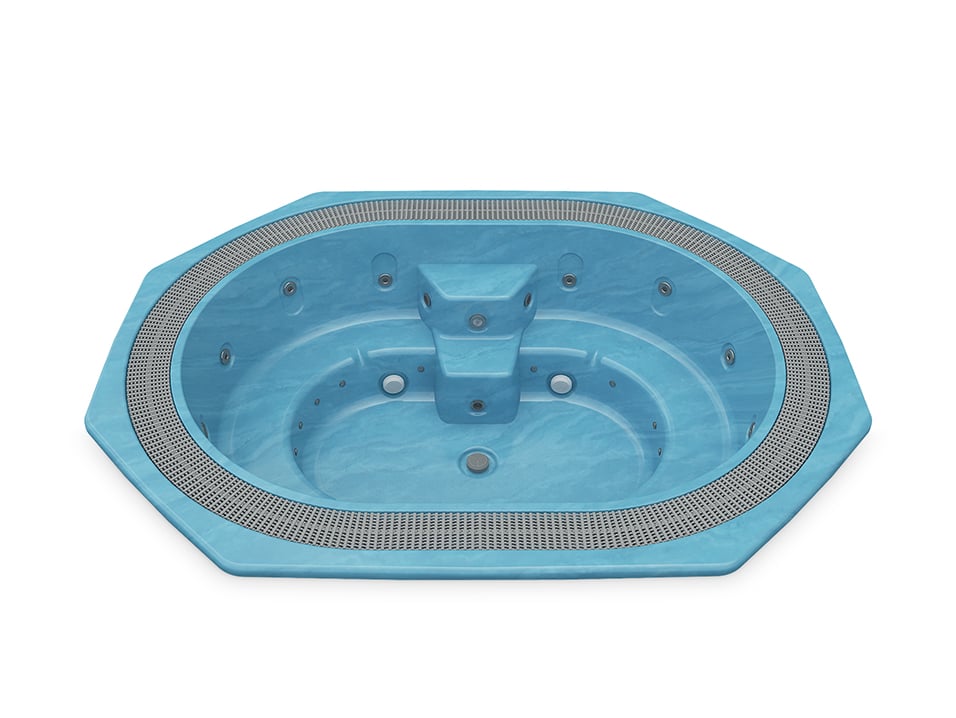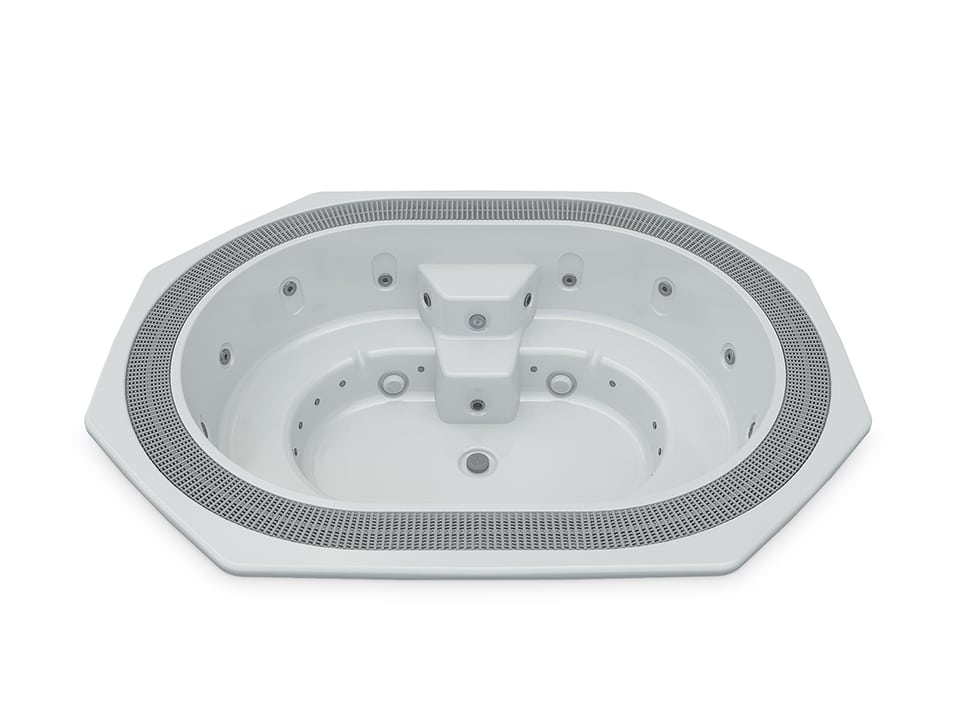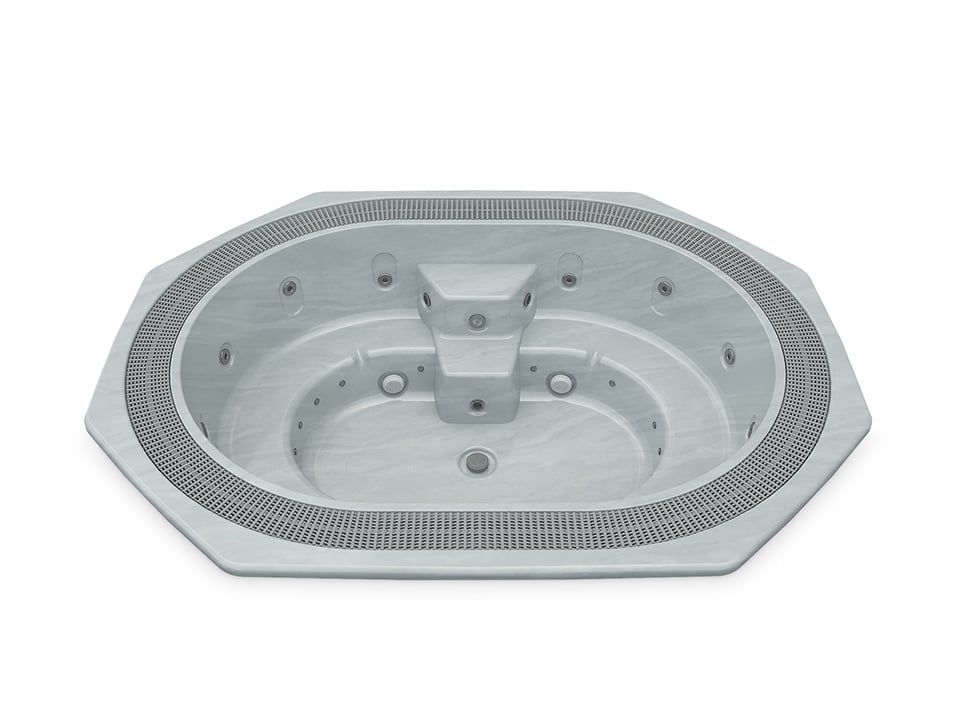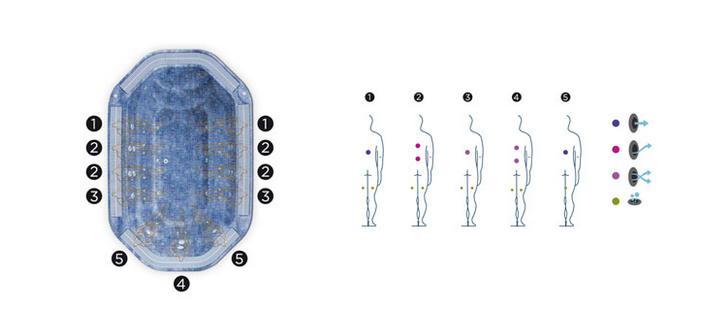 Related spas