Jacuzzi ® City Spa
The Jacuzzi® City Spa combines design and the most advanced technology to achieve a multi-sensory experience of maximum comfort. It has two reclining seats and 30° hydromassage jets, in order to offer an authentic professional hydromassage to share and enjoy the treatment of a true spa.
Thanks to its compact measurements and low load, it can be installed anywhere. It can also be placed flush or on the surface, making it the perfect solution for homes, small wellness centers and hotels.
SERVICE IN ALL SPAIN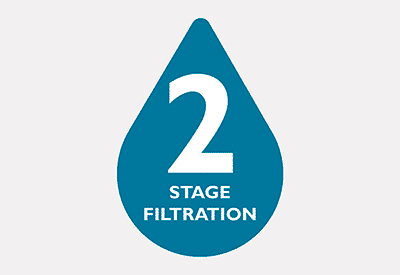 2 stage filtration
Optimal, easy and practical filtration that can be pre-programmed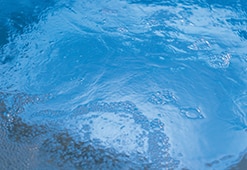 Jacuzzi led lighting
Filtered LED light for a fine as well as intense effect, for any environment: playful and relaxing.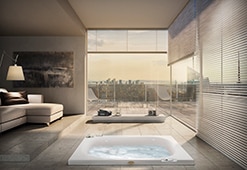 Surface or recess installation
These hot tubs offer a complete and versatile installation solution, surface or built-in.
Indoor installation
Outdoor installation
2 seats (1 reclining seat)
20 Nozzles
LED control panel
Light System - Multicolor (1)
Bluetooth audio system (standard depending on version)
With heater (standard depending on version)
Floating Skimmer
ClearRay™
1 speed pump (1)
Circulation pump
Self-draining shell
Winter Pro Kit (optional)
Dimensions 160 x 150 x 75cm
Type of jet PowerPro
People 2
Sun lounger Sí
Related spas