Jacuzzi ® J-210
The Jacuzzi® J-210 is the ideal solution if you need the reliability and quality offered by a Jacuzzi® Premium at an unbeatable price.
Its clean design and essential accessories provide versatility to meet all installation requirements and ensure good quality performance.
The Jacuzzi® J-210 spa will reward you with hours of fun for yourself and your family.
SERVICE IN ALL SPAIN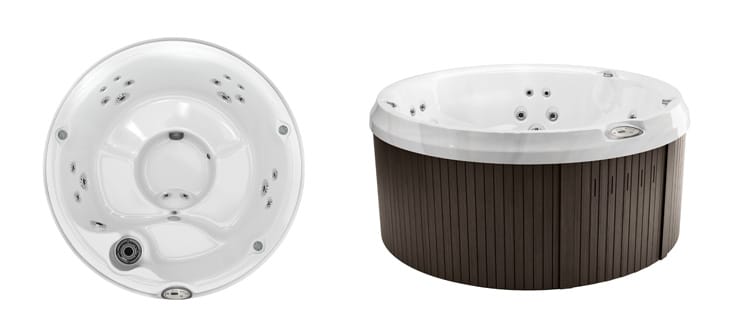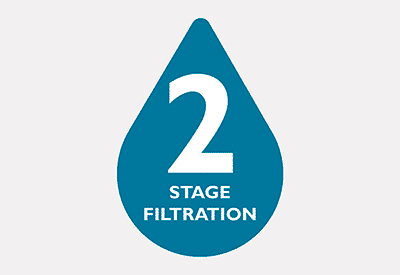 2 stage filtration
Optimal, easy and practical filtration that can be pre-programmed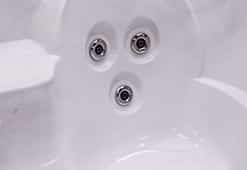 Classic Jets
High-quality Classic Jacuzzi jets provide an ideal massage and hydrotherapy experience for everyone
Indoor installation
Outdoor installation
3-4 seats
19 nozzles
Waterfall
Control Panel
Colored light system
ClearRay™
Capacity 1173 liters
Power supply 230-240 VAC - 50HZ 20A
Dimensions 91.44 x 198.12cm
Type of jet Classic
People 4
Sun lounger No

Related spas