Jacuzzi ® Profile
Els Jacuzzi® Profile is a spa with clean, square and soft shapes that helps to disconnect from stress and routine.
This Jacuzzi® Profile spa has a lounger and hydrotherapeutic seats that offer true well-being to the 5 or 6 people who will enjoy its space.
Provided with great equipment and very complete features such as complete stereo equipment, PowerPro jets and blowers, aromatherapy system, multicolored LED lighting and ozone generator.
SERVICE IN ALL SPAIN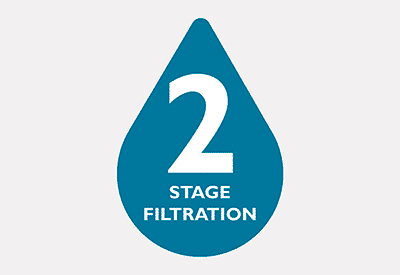 2 stage filtration
Optimal, easy and practical filtration that can be pre-programmed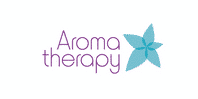 Aromatherapy
Aroma system integrated in the Spa through the air circuit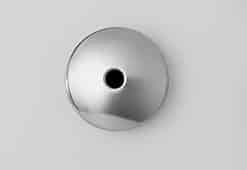 Blower
Very pleasant air bubbles that offer a softer massage. s for City Spa, Flow and Alimia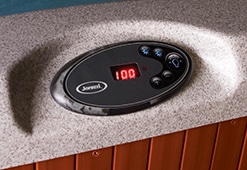 Digital control panel
Easy-to-use, one-button control panel with pre-programs for easy maintenance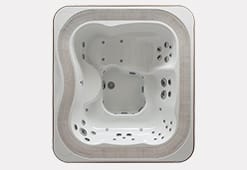 Hydrotherapeutic seats
Each seat has its specificity and is intended to create a luxurious "living route"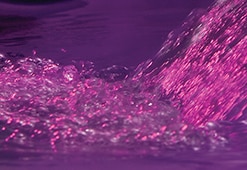 Led lighting
Advanced ProLite underwater lighting for chromotherapy and cupholder and headrest lights produce an atmosphere suitable for any environment
Outdoor installation
5-6 seats (1 reclining seat)
31 nozzles + 14 blowers
LCD control panel
Light System - Multicolor (1)
ClearRay™
1 speed pump (1)
Circulation pump
Self-draining shell
Automatic addition of water
Aromatherapy
Outer grille
Spa pack booster kit (optional)
Winter Pro Kit (optional)
Dimensions 239 x 215 x 93cm
Type of jet PowerPro™
People 5 - 6
Sun lounger Si
Related spas