Jacuzzi® Alimia
The Jacuzzi® Alimia spa is a round spa that will make you fall in love. Its 6 ergonomic seats offer the maximum comfort of the best Jacuzzi® hydromassage.
This Jacuzzi® Alimia, with its 34 classic nozzles, provides hydrotherapy in the areas of the side, thighs and knees, and also in the legs and feet.
The Jacuzzi® Alimia can be built-in or surface-mounted.
There is the Jacuzzi® Alimia Experience model, a solution for public spaces, such as hotels or wellness centers.
SERVICE IN ALL SPAIN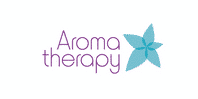 Aromatherapy
Aroma system integrated in the Spa through the air circuit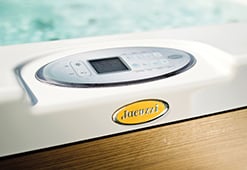 LCD control panel
Design LCD control panel, located on the edge of the spa. It is compact and easy to use with bootstrap, for a pure pleasure experience.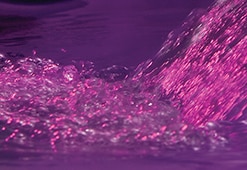 Led lighting
Advanced ProLite underwater lighting for chromotherapy and cupholder and headrest lights produce an atmosphere suitable for any environment
5-6 seats
34 Nozzles
Aromatherapy
Light System - Multicolor (1)
LCD control panel
ClearRay™
Rectangular box skimmer
12 blowers
Self-draining shell
Dimensions 212 x 212 x 90cm
Type of jet Classic
People 5 - 6
Sun lounger No
Related spas