Jacuzzi ® Delfi
The Jacuzzi® Delfi is an ideal spa for 4 people for small outdoor spaces, such as terraces, balconies and even small gardens.
Thanks to the 16 PowerPro jets, this 4-seater Jacuzzi® offers a complete hydromassage with progressive intensity. In addition, the seat allows you to lie down and immerse your body in the hot water to provide a relaxing experience.
The contemporary design, clean lines, graceful waterfall and wide rim beautify any setting and overall provide a light and smooth feel, perfect for smaller outdoor spaces.
SERVICE IN ALL SPAIN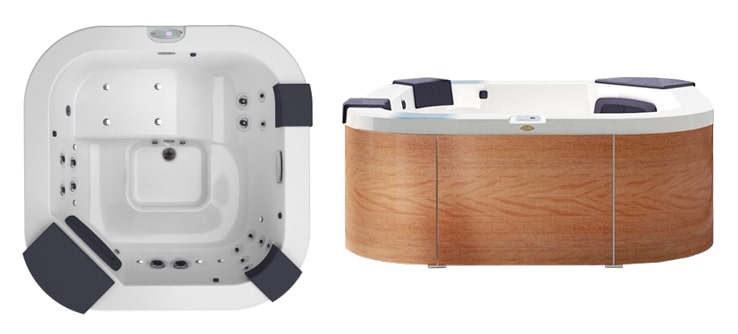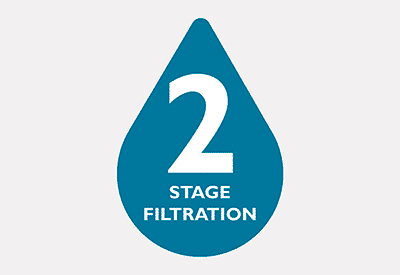 2 stage filtration
Optimal, easy and practical filtration that can be pre-programmed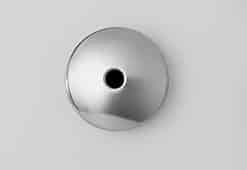 Blower
Very pleasant air bubbles that offer a softer massage. s for City Spa, Flow and Alimia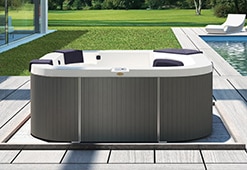 Design and finishes
Surface-mounted or built-in, with or without skirts, the jacuzzis in this category have been designed and designed for indoor or outdoor use as furnishing accessories.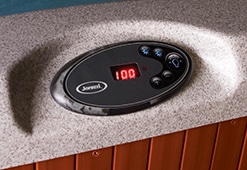 Digital control panel
Easy-to-use, one-button control panel with pre-programs for easy maintenance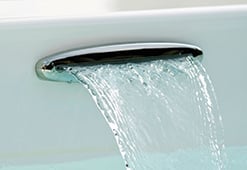 Integrated elegant waterfall
A minimalist waterfall in a contemporary style, for a relaxing hydrotherapy session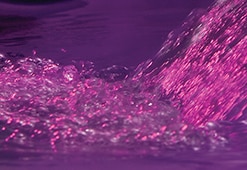 Led lighting
Advanced ProLite underwater lighting for chromotherapy and cupholder and headrest lights produce an atmosphere suitable for any environment
Indoor installation
4 seats (1 reclining seat)
Optional headrest
Optional cushion
16 Nozzles
LED control panel
White lighthouse
Rectangular box skimmer
2-speed pump
Self-draining shell
Winter Pro Kit (optional)
Spa Pack Performance (optional)
ClearRay™ (optional)
Dimensions 190 x 190 x 80cm
Type of jet PowerPro
People 4
Sun lounger Sí
Related spas