Jacuzzi ® Unique
The Jacuzzi® Unique is elegant, essential and refined, with an advanced furnishing style, following the new trends. This Unique hot tub is very versatile as it can be installed indoors or outdoors, built-in or on the pavement, in any environment and situation.
The Jacuzzi® Unique spa can transform any space, adds a unique sensation of relaxation and well-being, and provides incredible hydromassage thanks to its 14 nozzles and 10 blowers.
Unique provides the most complete comfort, elegant aesthetics and Jacuzzi® avant-garde technology.
SERVICE IN ALL SPAIN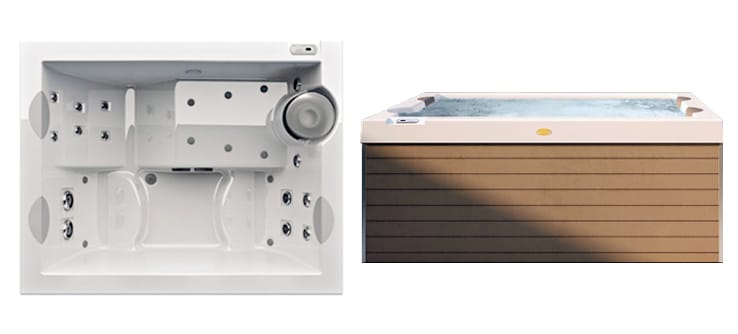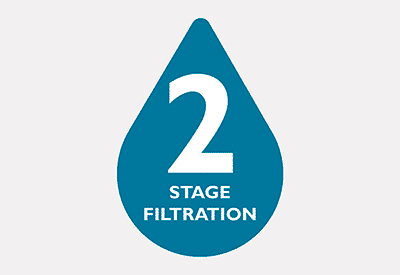 2 stage filtration
Optimal, easy and practical filtration that can be pre-programmed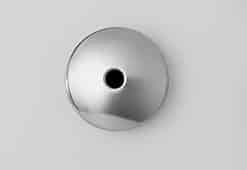 Blower
Very pleasant air bubbles that offer a softer massage. s for City Spa, Flow and Alimia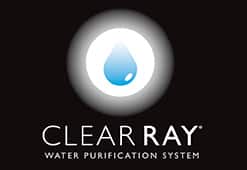 ClearRay
This technology instantly treats 99.9% of water-based pathogens, reducing the use of chemical sanitizing agents in half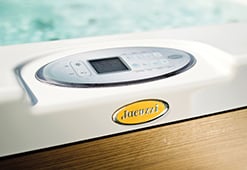 LCD control panel
Design LCD control panel, located on the edge of the spa. It is compact and easy to use with bootstrap, for a pure pleasure experience.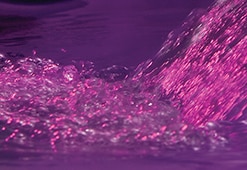 Led lighting
Advanced ProLite underwater lighting for chromotherapy and cupholder and headrest lights produce an atmosphere suitable for any environment
Indoor installation
Outdoor installation
3 seats (1 reclining seat)
3 Headrests
14 nozzles + 10 blowers (optional)
LED control panel
Light System - Multicolor (1)
Bluetooth audio system (standard depending on version)
Floating Skimmer
2-speed pump
Self-draining shell
Winter Pro Kit (optional)
ClearRay™ (optional)
Dimensions 190 x 150 x 80cm
Type of jet PowerPro™
People 3
Sun lounger Si
Related spas