Jacuzzi® Lodge
The Jacuzzi® Lodge spa is a spa specially designed to be used frequently and in good company, which is why it is a perfect spa for holiday parks and hotels.
The Jacuzzi® Lodge is flexible and adaptable to any place, since it can be used indoors or outdoors and can be placed on the surface or recessed. Thanks to its minimalist design, it blends perfectly with any space such as the garden, the terrace or a relaxation area.
This public use spa is easy to install and easy to use, the controls are simple but provide advanced features.
Each feature has been designed for constant efficiency, immediate use, maximum hygiene and guarantees the easiest possible maintenance. Due to all these features and benefits, this spa can be a great attraction for your business or for your home.
SERVICE IN ALL SPAIN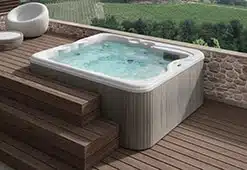 90cm high
This type of jacuzzi has been designed to have easy access and thus guarantee the safety of its guests.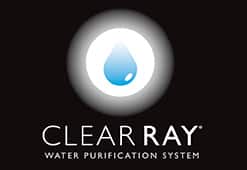 ClearRay (Optional)
Advanced technology that heals water using the use of ultraviolet light.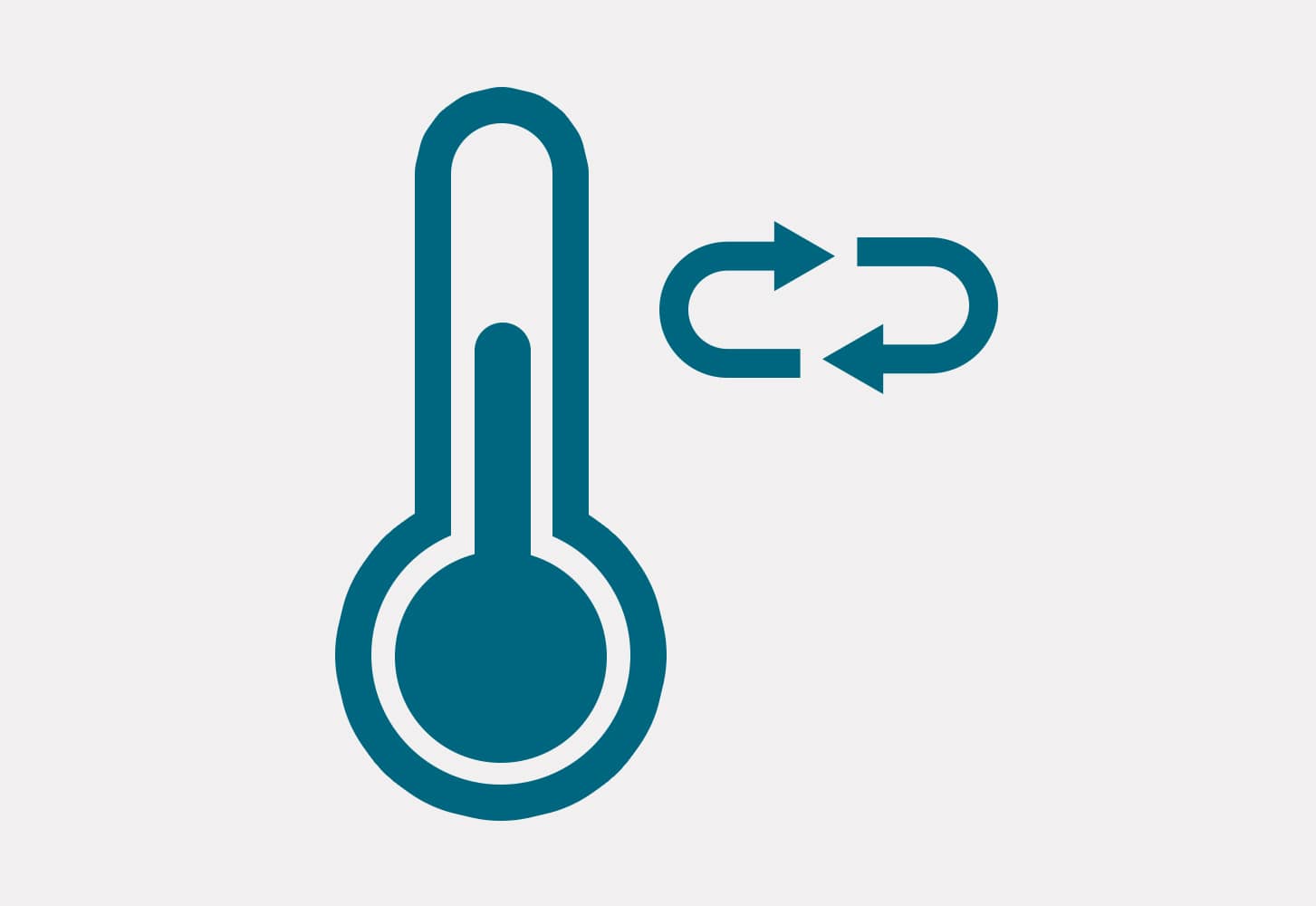 Heat exchanger (Optional)
It is an ecological resource that uses the heat produced by your installation (heating system or renewable energy source)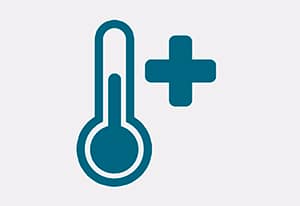 Heat Plus (Optional)
Lodge Jacuzzis have a 2kW (S and M) or 3 kW (L) heater, upgradeable for faster heating using an optional 6 kW (3+3) heater.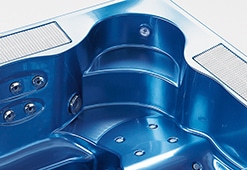 Integrated steps and seat for children
Planned for any type of guest, adults and children, ensuring maximum comfort and safety.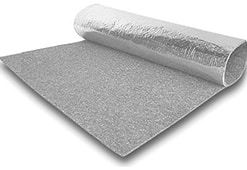 Nordic Kit (Optional)
Foam insulation that increases the effectiveness of the benefits in climatic conditions and in the coldest environments.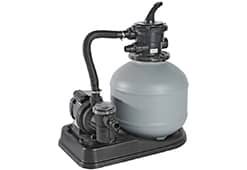 Performance Kit (Optional)
It is a sand filter and a pump installed outside the jacuzzi. Designed for heavy use, the only maintenance it requires is the periodic replacement of the sand.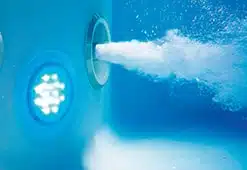 Spa led lighting
Filtered LED light for a fine as well as intense effect, for any environment: playful and relaxing.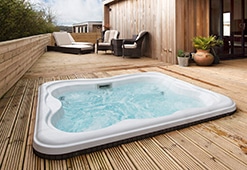 Spa surface or built-in installation
This range has been designed for external mounting on the surface or embedded, or also indoors in commercial premises.
Indoor installation
Outdoor installation
4 - 5 seats
10 blowers
20 Nozzles
LED control panel
Colored light system
Heater
Winter Pro Kit (optional)
EcoHeat (optional)
Dimensions 200 x 185 x 90cm
Type of jet PowerPro
People 4 - 5
Sun lounger No
Related spas