Hot Tub Lounge City
The Lounge City model is the top-of-the-range spa that makes the most of any space: it is ideal for four people although it features five different hydromassage positions, with compact dimensions (less than 2 x 2 metres) while its height is designed to fit under all doors (76 cm). In other words, it can be fitted into any home or room with no need for a crane.
As a leading member of the Exclusive Spa family by Aquavia, the Spa Lounge City brings together aesthetics, high performance and maximum reliability. Its minimalist design, straight lines and diaphanous hull are designed to take exclusive homes to the next level. It is the 'Rolls Royce' of relaxation, health and well-being, and at the same time an element of extraordinary value in the home.
With 45 massage points (31 hydromassage jets and 14 compressed air nozzles) the Spa Lounge City offers a complete and versatile relaxation session: three seats with different back arrangements and two loungers that add different configurations for the legs. All this in a perfect machine, with an innovative design and state-of-the-art features.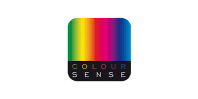 Colour Sense
Chromotherapy for the improvement of well-being and health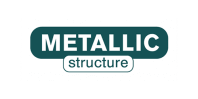 Metallic Structure
Robust structures that ensure a long product life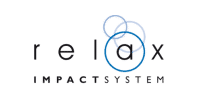 Relax Impact System
Muscle relationship massage through air bubbles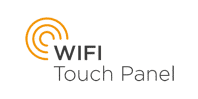 Wifi Touch Panel
Remote control of all spa functions from anywhere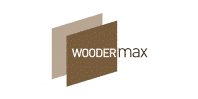 WooderMax
Furniture without screws, with a comfortable opening mechanism for handling
Hot tub number of jets: 31
Spa with air injectors: 14
Spa with Headrest: 3
Spa with digital control panel: Touch Panel
Ultraviolet Treatment UV: Yes
Hot tub with galvanized metal frame: Yes
Spa with insulating ABS base: Yes
Energy Saving Cover: Yes
Colour Sense: 4 LED + lit accessories
Stainless Jets / Nozzles: Yes
Spa with Filter: Cartridge
Mueble woodermax: Yes
Hot tub with high pressure filtre with cartridge: Yes
Dimensions 198 x 198 x 76cm
People 5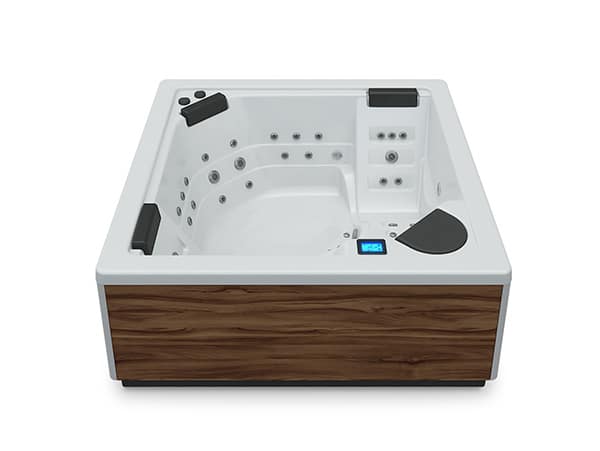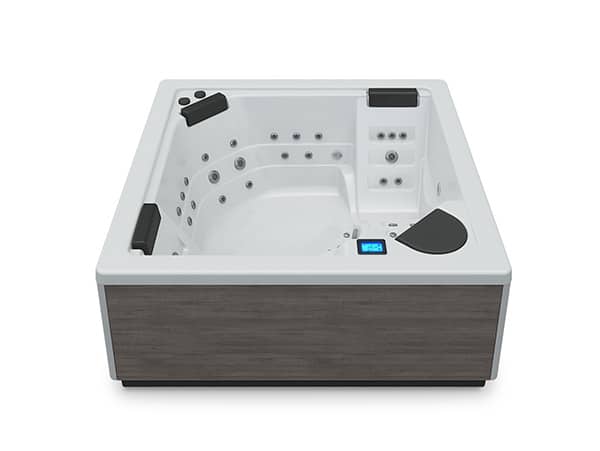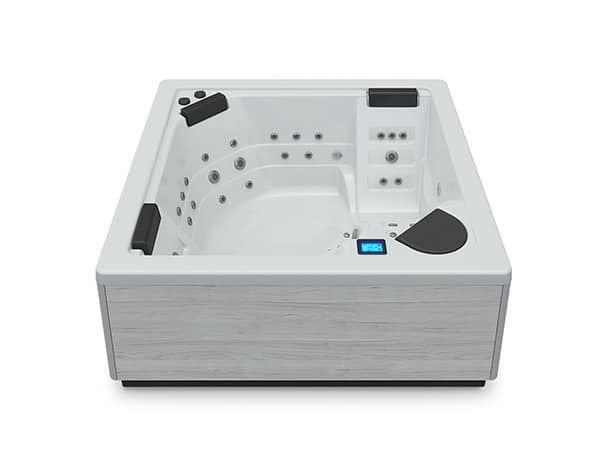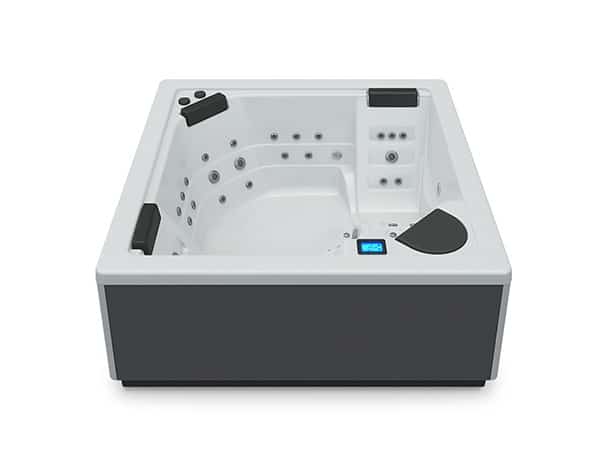 Related spas